2011 Chevrolet Camaro Convertible on Facebook
The 2011 Camaro Convertible was unveiled on Facebook a little before its official debut at the Los Angeles Auto Show.
It is powered by 3.6 liter V6 with 316PS and 6.2 liter V8 with 432PS. Both are mated to a 6-speed manual and the 6-speed automatic transmission will be available as an option.
The rumors it that the car will be priced at $30 000, which is great. The model will eventually hit the market in February next year.
More information will be available soon.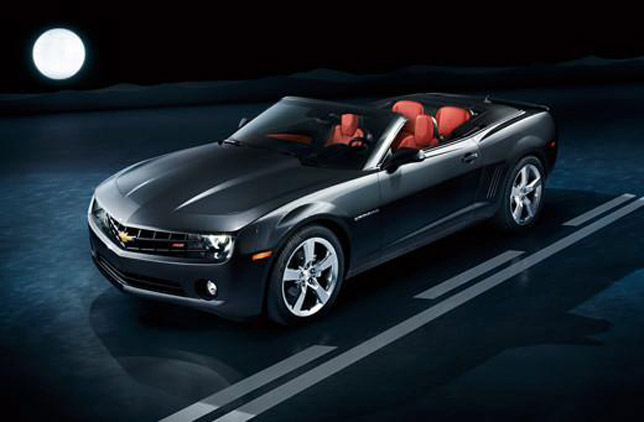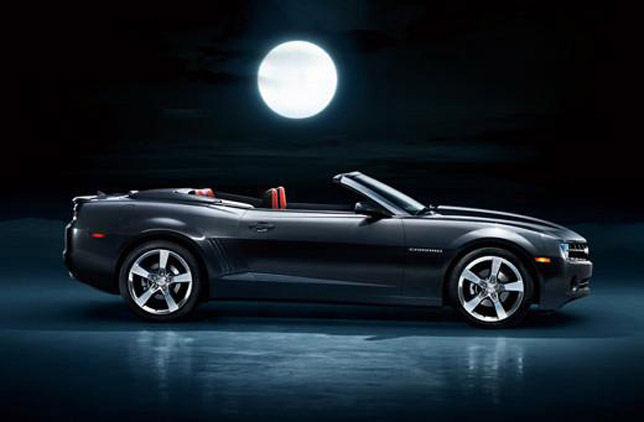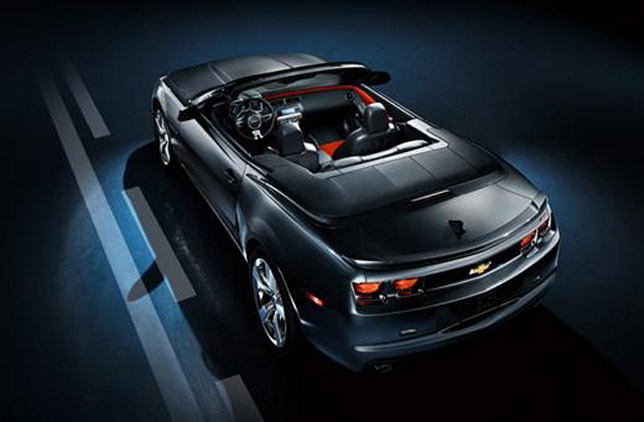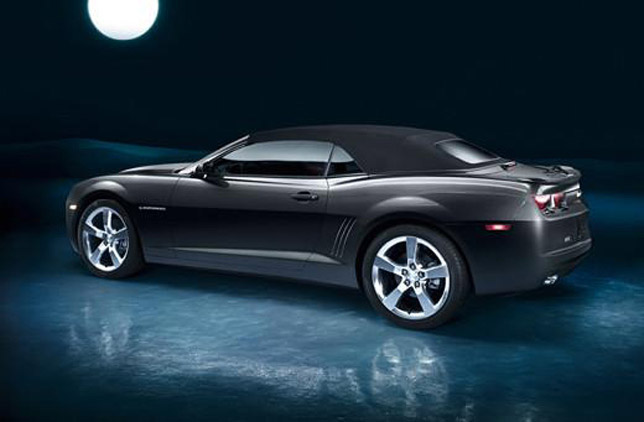 source: Autoblog