2011 Ken Block Worldwide Highlights [video]
Check out the final video of by Monster World Rally Team for 2011. All clips of Ken Block has been recorded by GoPro used for all angles.
You will see various interesting moments from all shows, events and races took place this year. The famous Ford Fiesta WRC used by Ken Block took a lot of impacts, crashes and it was pushed way beyond its limits by the professional racing driver, who is also a stuntman.
It is difficult to say, which is the best highlight from all, but one thing is for sure – we will enjoy insanely good driving skills and stunts.
Enjoy the video!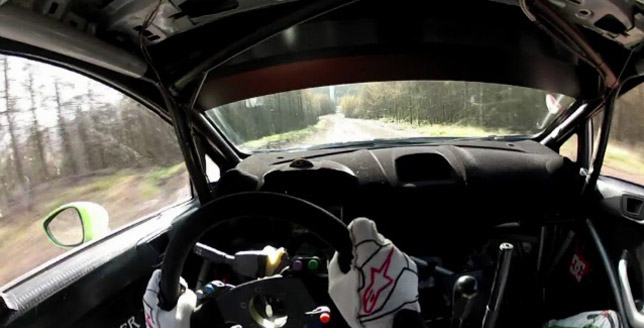 Source: MonsterWorldRally via Youtube