2011 Nissan GT-R - Nurburgring Lap Record [video]
Nissan GT-R is probably the best performance vehicle on the market. It delivers unique driving experience at normal price. Moreover, the car is suitable for everyday driving.
2012 Nissan GT-R set a a record lap at Nurburgring - 7 minutes 24 seconds and 22 improving by 2 seconds the time set by its predecessor. In order to do this, the facelifted version has some upgrades.
2012 GT-R is powered by a 3.8 liter V6 bi-turbo engine with 540PS at 6400RPM and 661 Nm (488 lb-ft) of torque between 3200RPM and 6000RPM. 0 to 100 km/h in 3 seconds.
2012 Nissan GT-R features a new front bumper, a revised rear fascia, and 20″ forged alloy wheels. The interior boasts nice quality materials, leather upholstery  and carbon fiber trim.
The price is just 69 950 GBP in Britain.
Enjoy the video!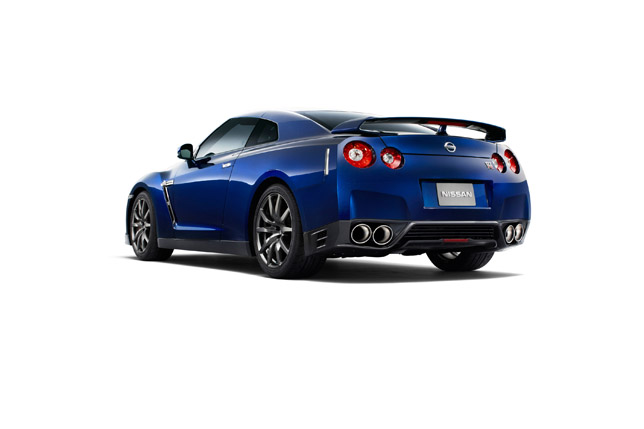 Source: Youtube