2011 Nissan Murano Diesel [video]
Nissan has finally introduced a diesel version of the new Murano.
Fifth Gear launched an episode of their web-based show, where they review the vehicle. The whole video was shot on public roads and the SUV didn't go off them even for a moment. Still, Murano is an "asphalt SUV" like BMW X5, Mercedes ML and Audi Q5, so it won't work off-road as well as on the road.
2011 Nissan Murano 2.5 dCi is powered by a 2.5 liter diesel with 190PS and 450Nm of torque. The engine has a diesel particle filter (DPF), so it meets the Euro 5 emissions standards.
2011 Murano also comes with a ASC (Adaptive Shift Control) system, the ALL MODE 4x4-i technology for the AWD system and a  6-speed automatic transmission.
The previous version was famous with its petrol engines and the customers appreciate it a lot. See, if the new Murano is diesel is as good as the predecessor.
Enjoy the video!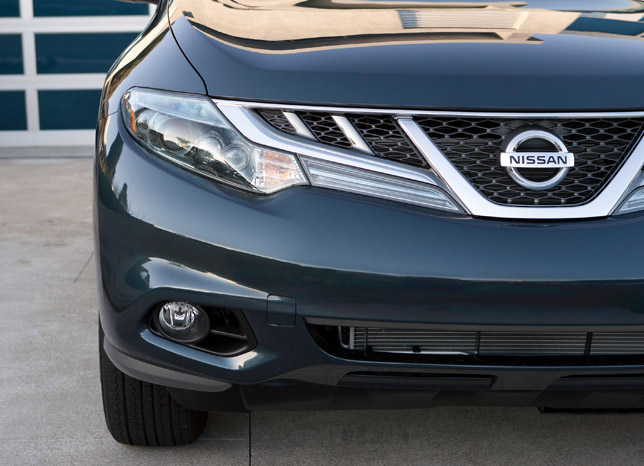 Source: Nissan