2012 Audi A6 Commercial [video]
The latest A6 features aluminum hybrid body technology. This is the theme of the new commercial, which Audi has revealed.
2012 Audi A6 TV spot shows how the company's engineers managed to manipulate aluminum in the exact shapes they needed. However, they didn't do it with their own bare hands, but the idea is just great.
The aluminum hybrid body technology grants low weight and extra strength, so the new A6 can achieve better performance with reduced fuel consumption and CO2 emissions. Furthermore, the lighter cars stop and turn much more easily.
2012 Audi A6 is priced at 38 500 EUR in Europe, but the cost may vary according to the different markets.
Enjoy the video!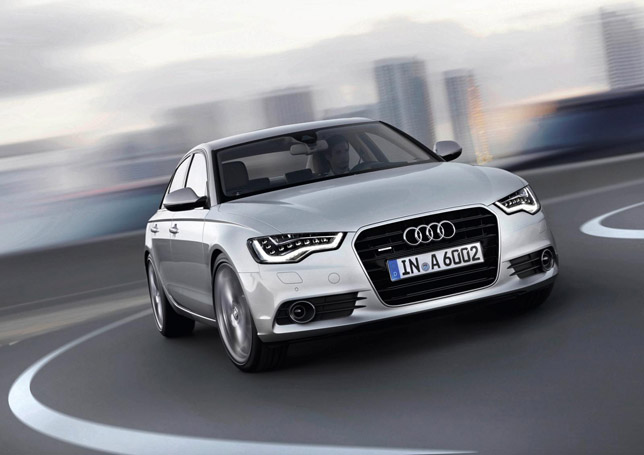 Source: Audi