2012 Audi RS6 [video rendering]
The new 2012 Audi A6 was introduced in December 2011, but the sports version RS6, which will compete BMW M5 and E63 AMG is expected to come in 2013 as a 2014 model.
Audi RS6 will feature either a 5.0 liter TFSI V10 with 580PS (427 kW) or a 4.0 liter twin-turbo V8 with 600PS (441 kW), same as Audi RS7.
The new BMW M5 F10 will come in few days, so Audi will have a base for comparison. However, RS6 will feature quattro AWD system, which will help the mighty engine to put all that power on the asphalt.
Until the official debut of RS6, here are some renderings looking pretty good.
Enjoy the video!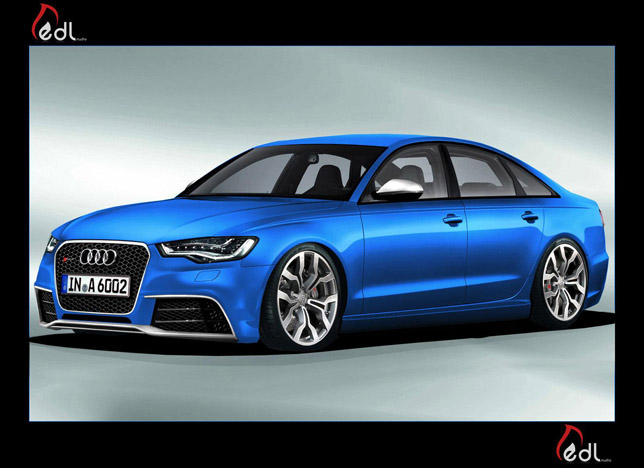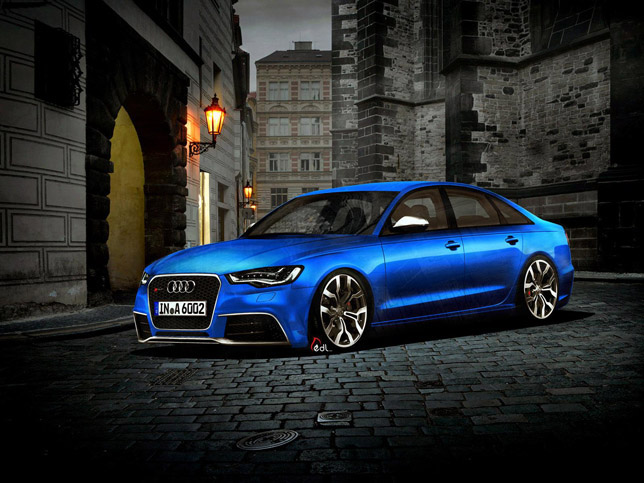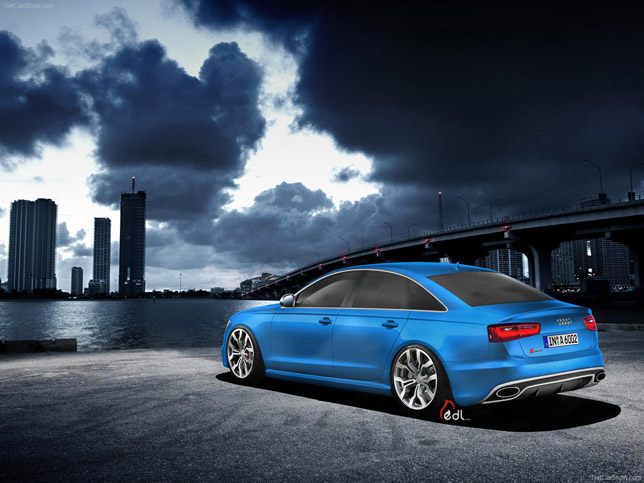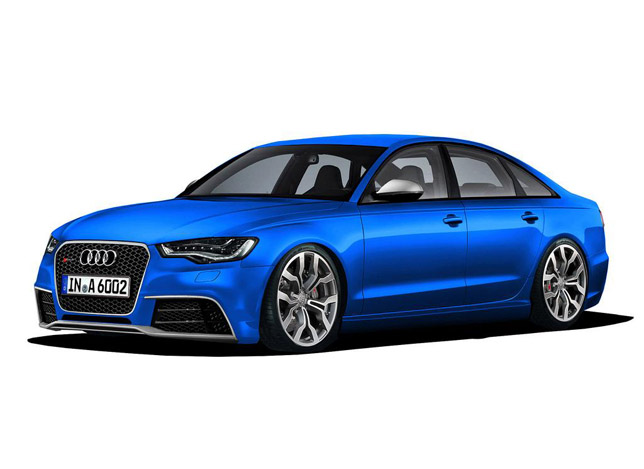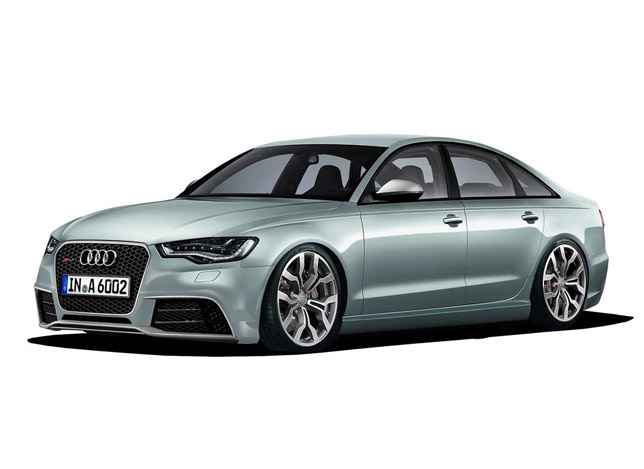 Source: Worldcarfans