2012 Bmw 1-Series [video]
BMW are in a hurry with the marketing campaigh for the new 2012 1-Series. Looks like they have some issues about the success of "this misunderstanding". The manufacturer has already released pricing, specification and a lot of high resolution pictures and now it is turn to a video with the new 1er.
The video shows interesting touches about the interior, which feels youthful and sophisticated. The performance is also at decent level. BMW has introduced several new engines, which impress with dynamics as well as smoothness and fuel economy. The bold, swep-back body is nice and elegant. However, we still think that the new 1-Series of BMW won't be so appreciated like the previous model.
Of course, we love the performance and the new small powerful engines, but the spirit is just not present.
The time will show whether 2012 BMW 1-Series will have a huge success or a huge failure, because both are expected.
Enjoy the video!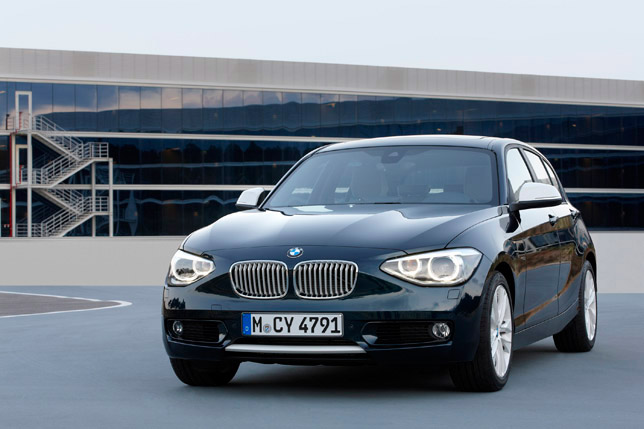 Source: BMW