2012 BMW M5 Prototype [video]
BMW has released a 30 minutes video of the new M5. Still, the company didn't release any further information about the car, except that it will be premiered at a private press event near Munich on April 1st followed by its public debut at Auto Shanghai a few weeks later.
The rumors are that the new M5 will be powered by a twin-turbo 4.4 liter V8 currently in X5 and X6 M versions. The estimated power is 555PS, but the saloon will have at least 600PS.
BMW F10 M5 will also feature new front and rear bumpers, side skirts and huge rims for the bigger brakes and tyres.
Stay tuned for more information and enjoy the video!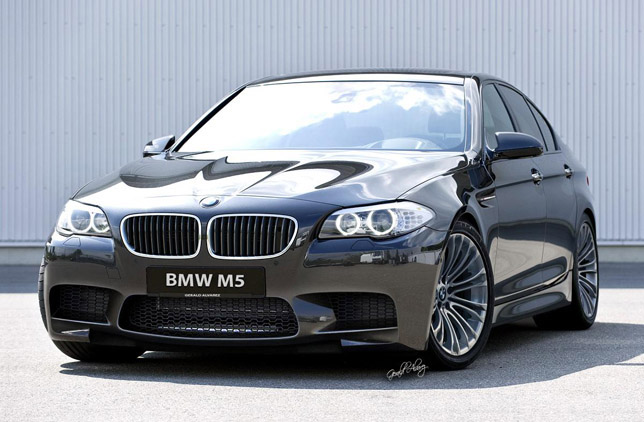 Source: Youtube via Worldcarfans