2012 BMW M5 teaser [video]
We expected to see the new BMW M5 at the 2011 Geneva Motor Show, but it didn't make it. However, the company has released a teaser video of the sports saloon.
The only information that we have is that The car will be produced and put on sale in 2012, powered by a twin-turbo 4.4 liter V8 currently in X5 and X6 M versions. The current power is 555PS, but the saloon will have at least 600PS.
We are eager to see, what will be the next move of BMW about the new M5.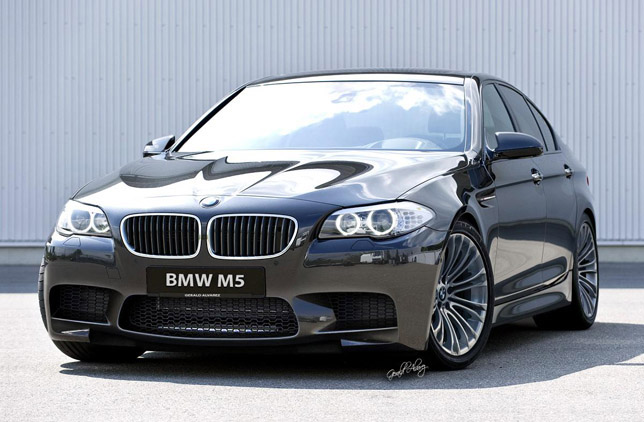 Source: BMW