2012 Chevrolet Camaro ZL1 [video]
Chevrolet Canada has published an interesting video of the new 2012 Camaro ZL1. The performance vehicle was introduced at the Chicago Auto Show and it will hit the market in early 2012.
2012 Chevrolet Camaro ZL1 Is powered by a 6.2 liter supercharged LSA V8 with staggering 557PS (410 kW) and 745Nm (550 lb-ft) of torque. It will also come with enormous Brembo brakes measuring 370mm in the front with 6-piston calipers and 365 mm at the rear with 4-piston calipers.
The new Camaro ZL1 stands on enormous 20" aluminum wheels fitted with specially developed Goodyear Supercar F2 tires.
There are no information about the price, but you can check the video, below!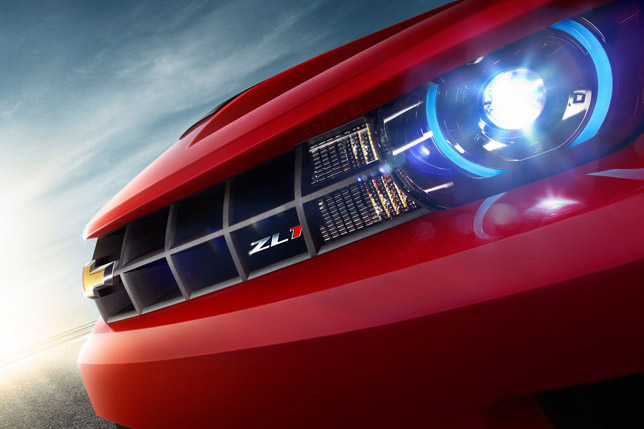 Source: ChevroletCanada via Youtube