2012 Chevrolet Malibu LTZ [video]
Chevrolet has released a teaser video and one picture of the new 2012 Malibu, which will be exhibited at the Shanghai Auto Show on April 19. The official premiere in the US will be on 21 April at the New York Auto Show.
Chevy Malibu is a true best seller in the United States with over 200 000 unit sales there last year – 2010. The company didn't provide any further information about the vehicle, but it will be powered by four-cylinder power plants mated to a 6-speed gearbox.
There will be a Chinese version, too.
Stay tuned for additional information about 2012 Chevrolet Malibu!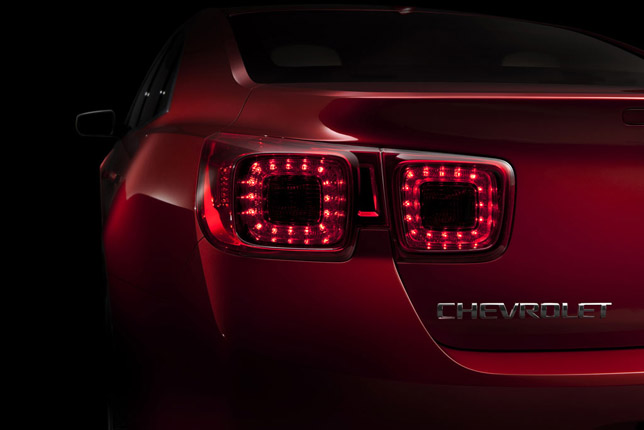 Source: Chevrolet