2016 Buick Enclave Now Comes With Even Better Connectivity System

Customers of the 2016 Buick Enclave can now download on the go with the latest OnStar 4G LTE connectivity. The system offers Wi-Fi hotspot, that can be used simultaneously by seven devices! The Enclave's connectivity upgrade can be installed on all Buick vehicles, including the Encore, Verano, Regal, LaCrosse and Cascada models. In fact Buick brand offers three moths/three gigabytes free trial.
The 4G LTE is the latest and fastest mobile data network: it is 10 times faster than the 3G network and 100 times faster than the previous generation of OnStar systems. And now it offers and stronger and more reliable connection.
SEE ALSO: Buick Avenir Concept Shows-Off with Bigger Vision Flexibility
On the other hand, Buick's IntelLink touch radio is already a standard on Enclave lineup and comes with even better connectivity features and customizable options. In addition, six months of OnStar Directions and Connections service is also a standard function. And there is even a mobile app, that controls vehicle functions and has access to vehicle information, that can be further shared to other devices.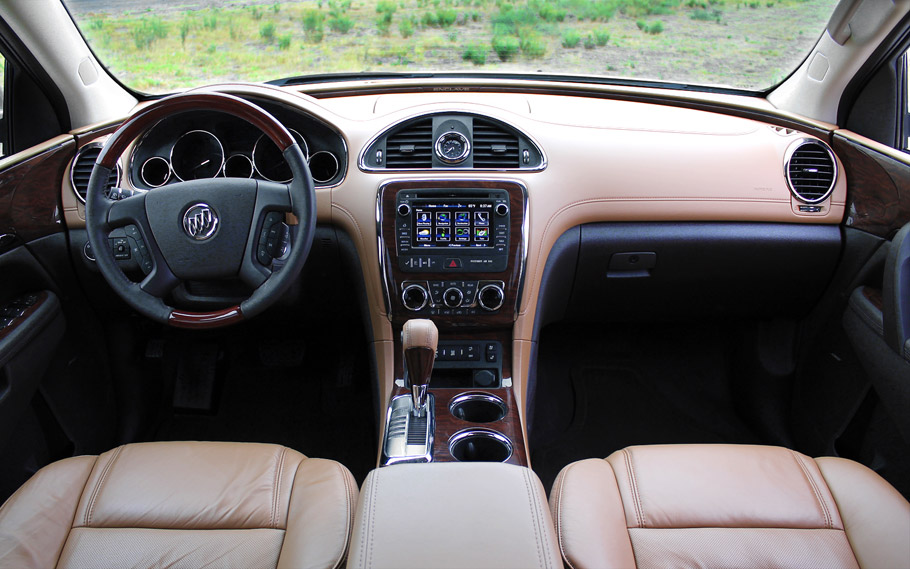 There is also Five Years of OnStar Basic Plan, that allows owners to remotely star and lock the vehicle and can activate the horn or lights. There is even one more extra. It is called OnStar Vehicle Diagnostics, that can make checks on the engine, transmission, brakes and other.  How cool is that?
Source: Buick