a-workx BMW M3 460cs
The tuning specialist from a-workx has announced a special upgrade kit for the BMW E92 M3, which is set to be faster than the GTS model. The name of the project is M3 460cs – Club sport as the car is completely street legal.
The hi-revving 4.0 liter V8 is boosted to 460PS (338 kW) and 460Nm (339 lb-ft) of torque, which is an increase of 40PS (29 kW) and 60Nm (44 lb-ft). The results are thanks to a new lightweight Akrapovic Evolution titanium exhaust system and an ECU re-map.
The performance is superb – 0 to 100 km/h in 4.1 seconds and 200 km/h in just 13.2 seconds. Compared to a standard M3, the 460cs is 0.7 seconds to 100 km/h faster and 2.5 seconds to 200 km/h.
Other upgrades include a new limited-slip differential from Drexler, a full KW adjustable suspension kit, a set of 19" ATS Super Light rims fitted with Michelin Pilot Sport Cup tires and a MOV 'IT CER ceramic brake system, which alone costs €19 235.
The package is priced at €34 034 with regular brakes and whopping €52 229, if you opt for carbon ceramic brake system.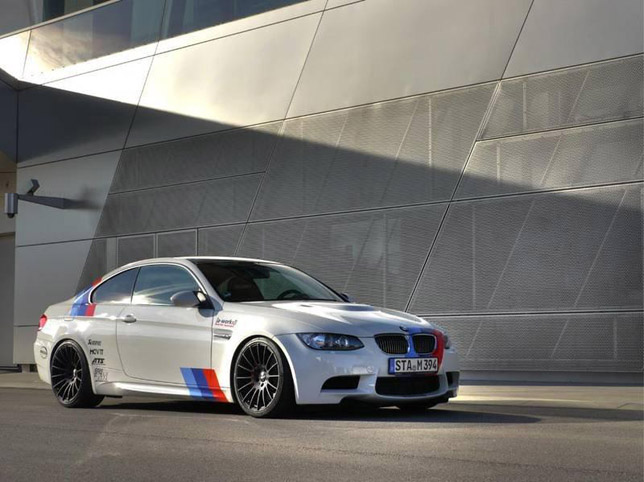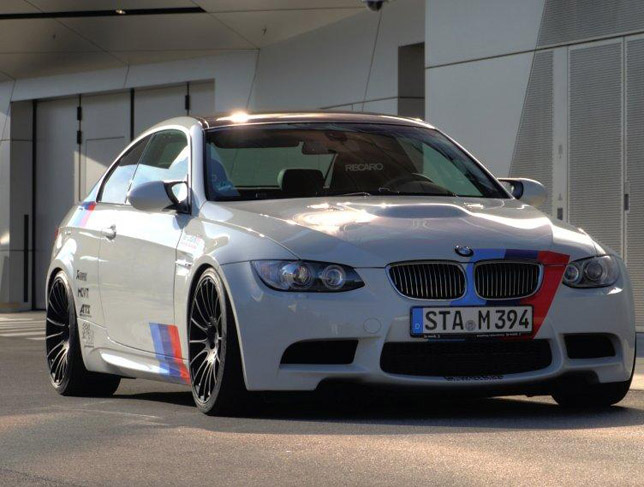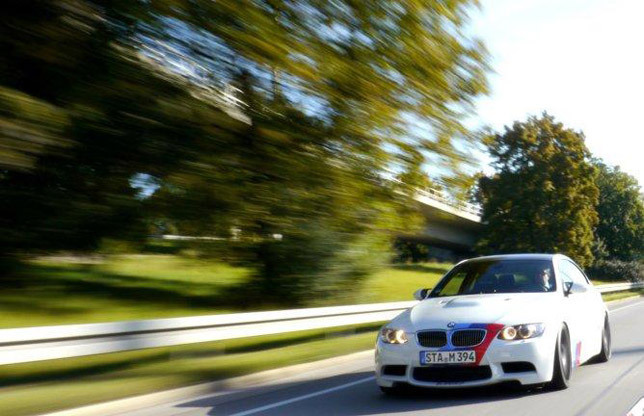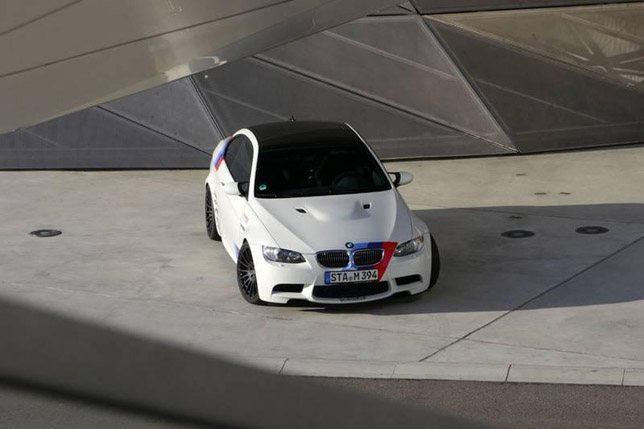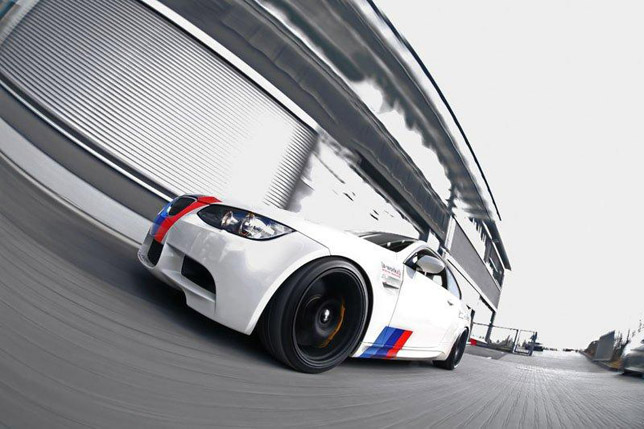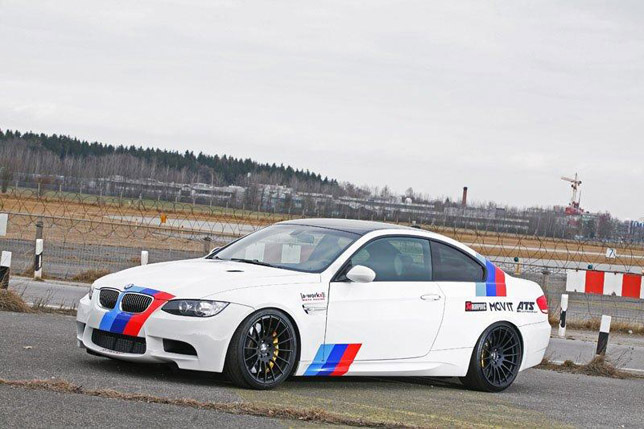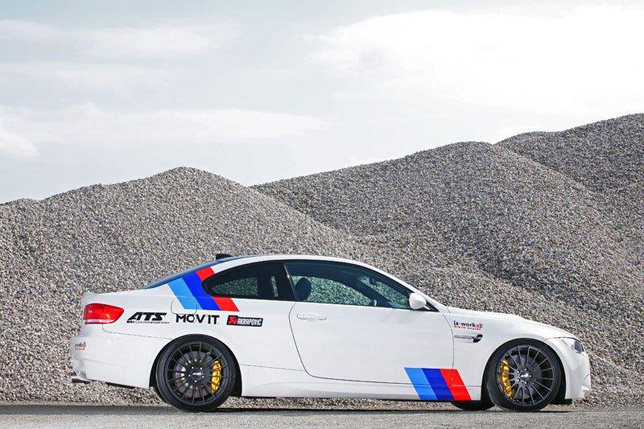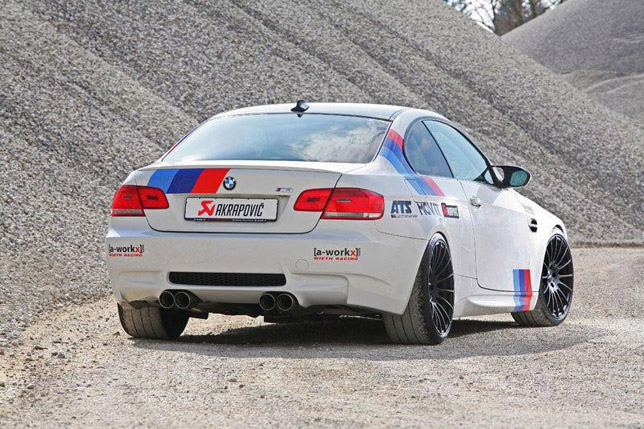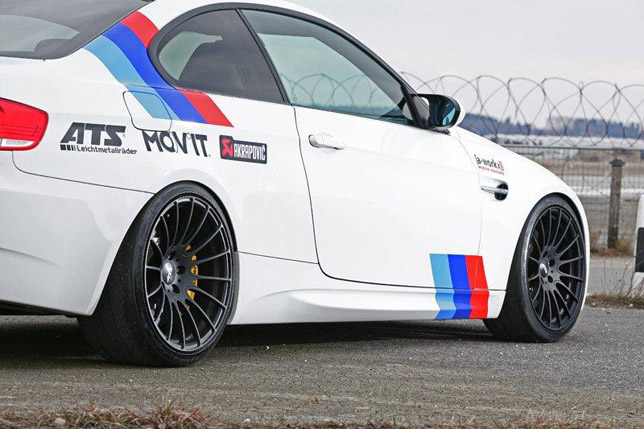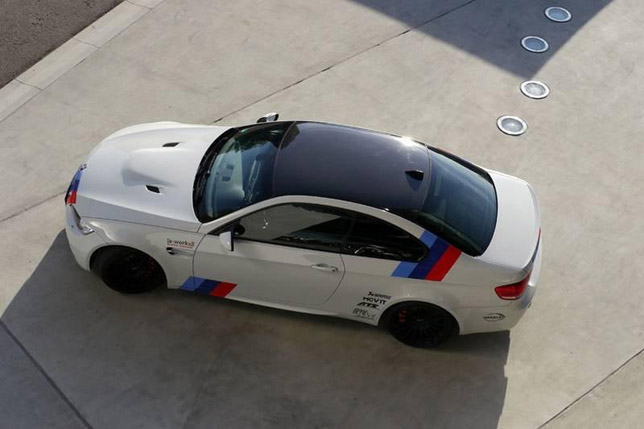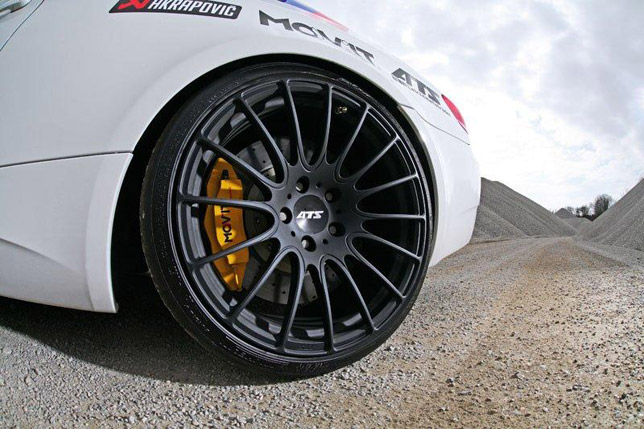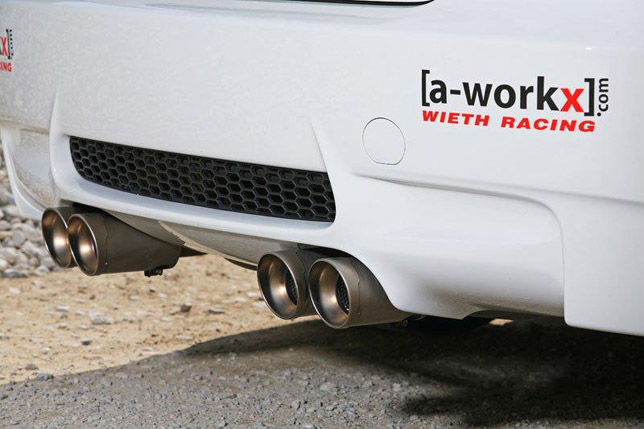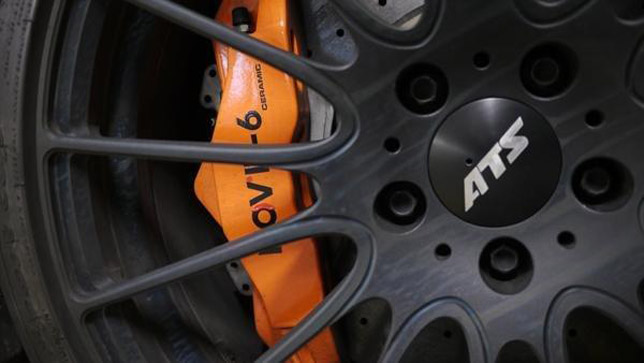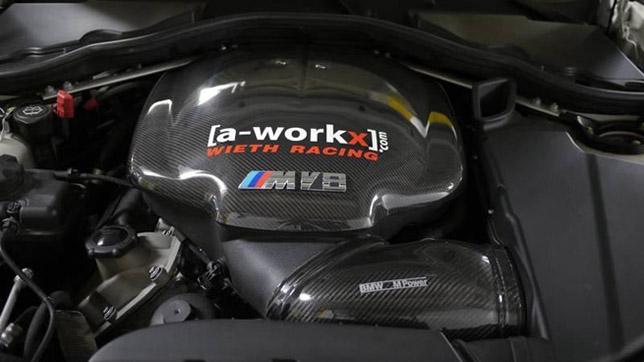 Source: a-workx