Acura Announces April Sales Results
The TL performance luxury sedan was Acura's top-selling model with April sales of 4,291 units, eclipsing MDX sales for the first time in months. Acura sales for April tallied 13,025 units, down 20.9 percent based on the daily selling rate* compared to April 2007. Year-to-date** Acura vehicle sales totaled 50,565 units, down 14.9 percent compared to 2007.
"With the arrival of the all-new TSX just last week, and two additional sedans coming later this year, expect Acura car sales to increase throughout 2008," said Dick Colliver, executive vice president of sales. "Strong initial sales of the 2009 TSX indicate that smart packaging and good fuel economy are of increasing importance to consumers."
April 2008 sales for Acura sedans were led by the TL performance luxury sedan, followed by the TSX sports sedan which posted sales of 2,602 units; and RL luxury performance sedan, with 561 units sold. In addition, Acura light-truck sales for the MDX luxury SUV were 3,899 units while the RDX turbocharged crossover SUV sold 1,672 units.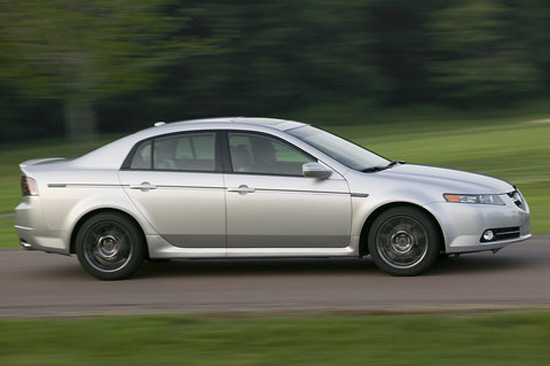 *The daily selling rate is calculated with 26 selling days for April 2008 and 24 selling days for April 2007. **Year-to-date sales based on 102 days for 2008 versus 101 days for 2007.