Aero 8 at the FIA GT3 Championship
Congratulations to the team at the FIA GT3 Championship at Brno coming in 5th and 21st  in the second race, a fantastic result , with the lead car beating all Ferraris, Porsche, and Lamborghinis.
The cars are showing great pace and are now starting to worry the really well established teams.  Charles Morgan shared a car with Frederic O'Neill, finishing well and really enjoying the race.  The only driver racing with his name on the front of the car!!  Well done to the drivers and the team.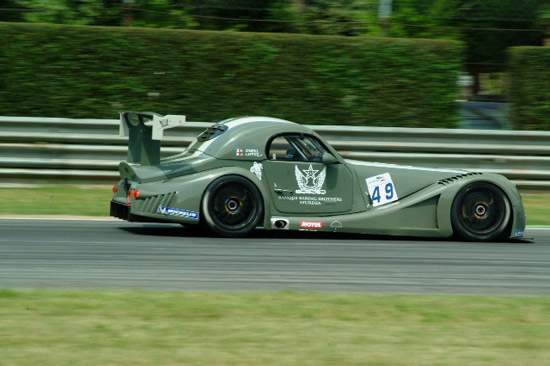 The 3 car "AutoGT Racing" team, sponsored by Banque Baring Brothers Sturdza S.A., is run by the renowned F1 racers Jean Pierre Jabouille and legend Jacques Laffite.
Fitted with a dry sump 5.0 litre BMW V8, with some 420 Bhp, a Holinger 6 speed sequential gearbox,  reworked suspension and racing brakes, carbon bodywork and revised aerodynamics the package is now proving highly competitive.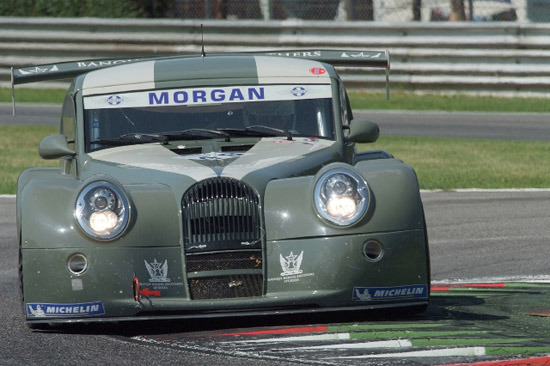 With a top driver line up, Jacques Laffite, Frederic O'neill, Marguerite Laffite, Georges Alexandre Sturdza, Olivier Thevenin and Jean Francoise Le Roch the team are both optimistic and excited about the prospects for the remainder of the year.