All You Need to Know About Lawyers in Florida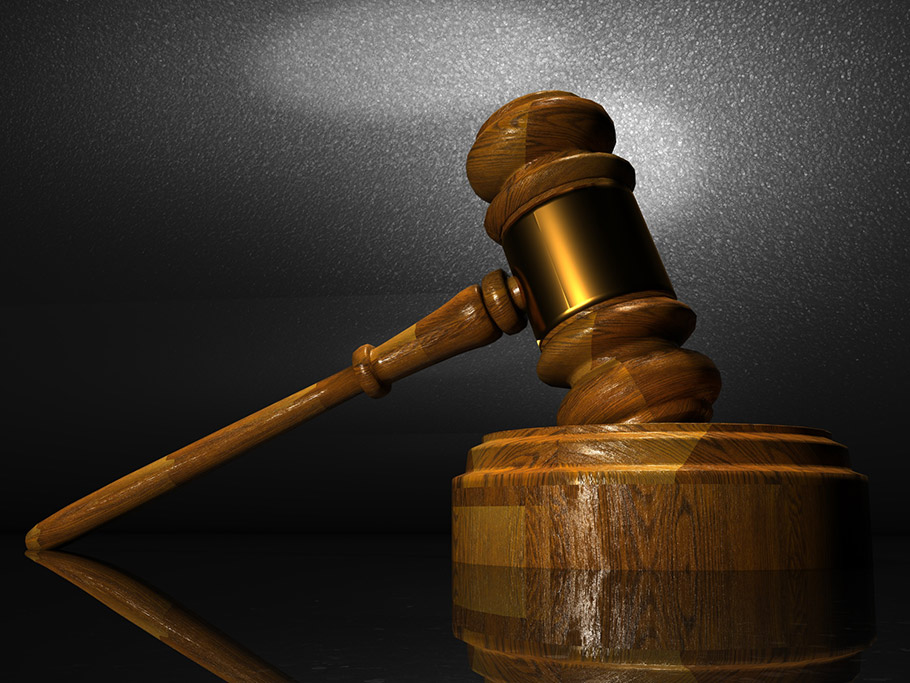 If you are currently in Florida and in need of a lawyer, finding one can feel incredibly overwhelming. Whether you're a native and you're in some legal trouble, or you're visiting for vacation and were just in a car accident, you deserve the best representation possible. Luckily, in a state with over 21.3 million people, there are plenty of lawyers to go around.
However, just because there's a decent amount doesn't mean each one is right for you. Before you can pick a lawyer to help solve your legal problems, you should probably know a bit about the attorneys this state has to offer. Start by learning more about the legal representation you can expect to find in the Sunshine State!
They're Spread Out from Fernandina Beach to Miami Beach
Florida is an incredibly long state with many big and small cities. Whether you're in Miami or the middle of nowhere, you will always be able to find representation in Florida.
Many lawyers are always willing to travel. For instance, a lawyer who practices out of an office in Sarasota might be willing to drive all the way to Tampa Bay if they think the case is worth it. So, don't be discouraged if you find a lawyer you like but they're not near you. Get in contact with the attorney you're interested in and see if it makes sense for both of you to move forward with your case together.
Criminal Lawyers, Family Lawyers, and Everything in Between
Because there are many of different kinds of law, not every lawyer works on the same types of cases. Finding yourself in some sort of car accident, work accident, or accident at a business would require a personal injury lawyer. However, if you've been charged with a crime and have to appear in court, you would need a criminal lawyer.
Florida is home to all kinds of law practices including immigration, estate planning, bankruptcy, medical malpractice, social security disability, and many more. If you've never hired legal representation, you might not know the difference between the different practices. So it's best to familiarize yourself with the local attorneys before contacting them.
Rates Can Range from $100-$500 an Hour
Some lawyers charge more than others. Depending on where your lawyer practices out of, their experience, success rate, and other factors determine how much they change.
Florida is home to some of the most populated cities in the US, and some of the most rural. Finding a lawyer that is in your price range that's also going to do a quality job is always the goal.
In Florida many lawyers won't require payment unless they win your case. However, if you find a lawyer whose prices just sound too good to be true, they probably are.
They Come from a Diverse Background
Florida is one of the most diverse states in the country. With a huge Hispanic population, as well as Italian and Irish influence, you can find representation that actually represents you.
It can sometimes be hard to trust a lawyer who doesn't share your cultural background. Luckily, you can find a lawyer who speaks your preferred language, is a gender you're comfortable being vulnerable with, and has lived experiences that you have as well. It all comes down to Floridians representing Floridians.
How to Choose the Best Lawyers in Florida
When choosing the best lawyers in Florida, you have to keep important things into consideration. With careful selection, it will make a huge difference in the successful outcome of your case. You have to ensure that you make a final sound decision as to who will best defend your rights and your best interest.
Check out these tips when selecting the best lawyer in Florida for you:
Ascertain Good Reputation: Surely, you have prospective lawyers in Florida right now, but the selection can be tough. You can narrow down your options by confirming that the law firm has a good solid reputation. While you can check review sites and social media, you can also ask references from reputable local organizations or referrals from relatives and friends.
Assess Legal Expertise: For instance, if you recently had a car accident, one important consideration is the specialization of the lawyer. You want your legal representative to be an expert on the field that your legal case is involved with.
Conduct a One-on-one Interview: Before making a final decision, it's crucial to conduct a face-to-face interview with your prospective lawyers. At this point, you have to assess if you can freely express yourself talking with the lawyer to ensure a smooth lawyer-client relationship. It's also one way to assess the lawyer's soft skills, including his legal expertise and experience.
Ask Local: Is the lawyer practicing in Florida or just moved here? How long has the lawyer been handling Florida legal cases? And how well does he know the local prosecutors and juries? An experienced lawyer in Florida has already established a solid network of legal connections that may affect your case. Make sure to hire a reputable lawyer in Florida with a good client base so you can fully entrust your case with peace of mind.
Finding a lawyer anywhere can be hassle, but in a state as diverse as Florida it might seem especially difficult. If you take the time to learn a bit about the lawyers in Florida, your task will feel much more doable. So, don't stress if you find yourself in a situation where you need a lawyer in Florida: this state has got you covered.