Aston Martin V8 Vantage S Review [video]
Aston Martin V8 Vantage S is just an astonishing car. Great amounts of "Power, beauty and soul" can be found in this vehicle.
For a start, it is powered by a 4.7 liter V8 with 436PS (321 kW) at 7300RPM and 490Nm (361 lb-ft) at 5000RPM. The improvement is 10PS and 20Nm over the standard Vantage V8 model.
The engine is mated to a new ground-up developed 7-speed Sportshift II gearbox. It delivers maximum performance and excellent driving experience.
Steve Sutcliffe had the opportunity to test drive the car on track. As he mentioned, "A proper, proper sports car".
Enjoy the ultimate performance of Aston Martin V8 Vantage S!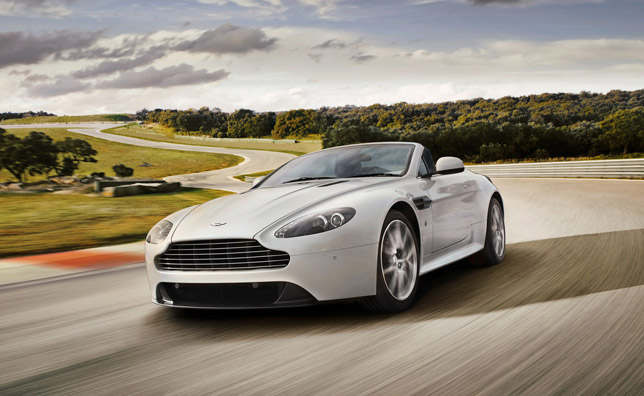 source: Autocar.co.uk