Aston Martin V8 Vantage S [video]
Aston Martin has published the first video footage showcasing the extreme driving possibilities of the currently premiered, driver-focused Aston Martin V8 Vantage S.
Driven wildly at the famous Ascari circuit, the V8 Vantage S utilizes a wide variety of newly added, sport features in both, the dynamics and performance areas.
The Aston Martin V8 Vantage S draws its inspiration by the 2011 Vantage GT4 race car while boasts a upgraded version of the 4.7-liters V8 plant, which now renders 430 horsepower at 7300 revs and 490 Nm of max torque at 5000 rpm. Moreover, the power compartment of the Aston eye-catcher further sports new ground-up developed Sportshift II transmission with seven short ratio gears, aimed at delivering petrol heads the most involving and intense driving experience.
Loading the player...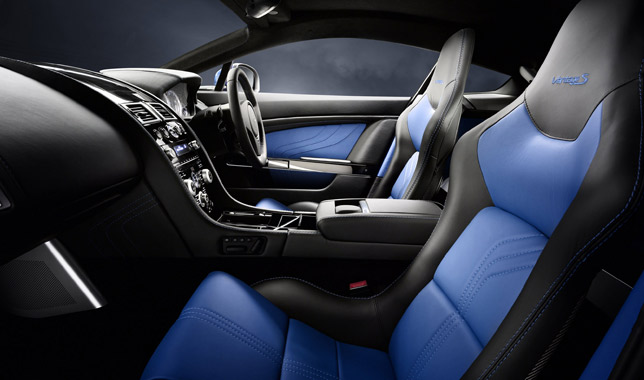 Source: Aston Martin