Aston Martin Virage Review [video]
2011 Aston Martin Virage features single Bi-Xenon headlamps with built-in LED units and direction indicators, as well as LED tail lights and side repeaters.
The car is powered by a 6.0-liters V12 front mid-mounted plant with 490PS (365 kW) and 570Nm (420 lb-ft) of torque. The engine is mated to a Touchtronic 2 6-speed automatic gearbox with electronic shift by wire system. The acceleration is excellent – 0 to 100 km/h in 4.6 seconds and the top speed is 299 km/h.
2011 Virage coupe and Volante are already available on the market, via the brand's global dealership network with 132 dealerships in 41 countries.
Check out the video review provided by Autocar!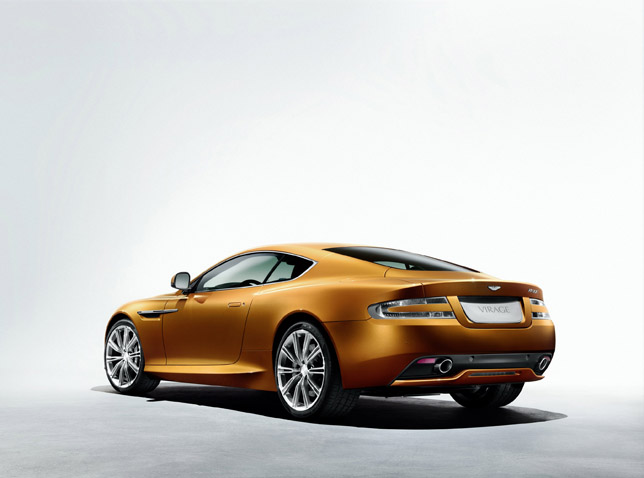 Source: Autocar.co.uk