Attivo adds energy to the Mitsubishi Colt
Mitsubishi has announced the addition of a new Special Edition to its super-mini range with the Colt 1.1 Attivo (meaning 'energetic' and 'lively' in Italian).
Just like the name suggests, the 1.1 litre engine puts out a healthy 74bhp at 6,000 rpm with 100 Nm torque at 4,000 rpm and 51.4 mpg (combined mode) making this an efficient and nippy little city car.Standard equipment now sees the addition of 14" alloy wheels and free metallic paint over the CZ1 specification for just a £500 premium, along with Radio / CD player, ABS with EBD, remote central locking and driver and passenger airbags (passenger side can be disabled).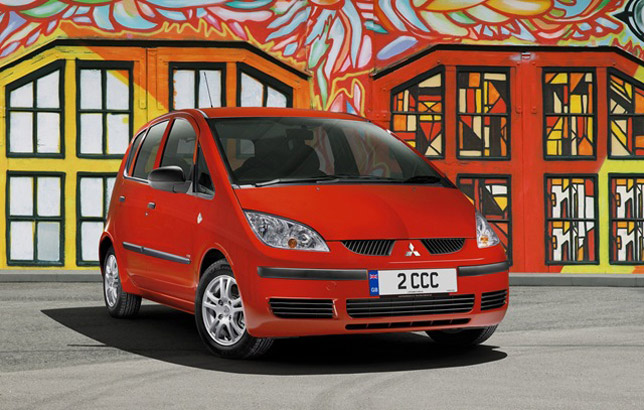 All this comes for just £7,999 for the 3-door and £8,499 for the 5-door and the Special Edition is also supported by some competitive finance packages as customers feel the pinch of the global credit crunch. Low rate finance or 50:50 finance will be offered, with 3-door advertising featuring low rate finance with a £1,994 deposit, and £135 monthly payments at 9.6% APR and 5-door advertising featuring 50:50 finance.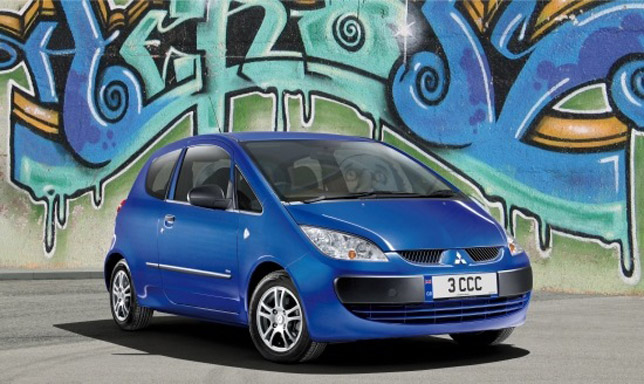 Demonstrator vehicles are already with Mitsubishi dealers with 300 units ready to go as demand is expected to be high with the soaring cost of fuel, and sales of efficient small cars on the increase.
The Colt Attivo is available in Lunar Silver (metallic), Illusion Blue (metallic), Atlantis Blue (metallic), Sparkling Black (metallic) and Spicy Red (solid).