Ayrton Senna Movie trailer [video]
Ayrton Senna is the greatest pilot of all time. In his memory, Universal Studios has created a film for the legendary Formula 1 driver. They has released a trailer of the movie, last weekend. However, the official film will be launched on June 3rd, 2011. It will show the most important moments of the career and life of Senna.
Ayrton, born in Brazil in 1960, started racing in 1984 at the Brazilian Grand Prix and in his career, managed to win three F1 World Champion titles, in 1988, 1990, and 1991. He came first 41 times and had 80 podium finishes. Simply staggering performance considering the danger and the great pilots in the 80s.
Senna died in a tragic accident in 1994 during the San Marino Grand Prix at Imola. May he rest in piece!
Check out the trailer!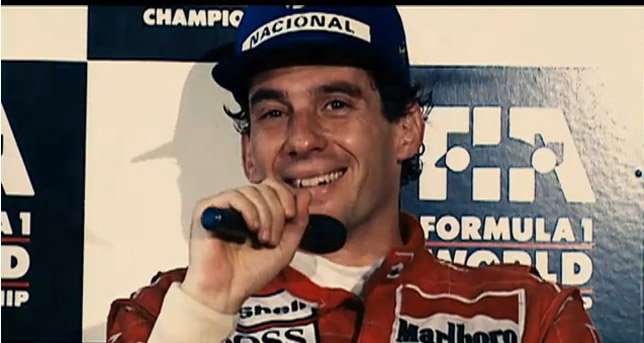 Source: EVOTV