Best Mustang Storyteller To Win New 2010 Model
Everyone has a Mustang story, and the best 250-word tale could mean a new 2010 Mustang and an all-expenses-paid trip to the Los Angeles International Auto Show for the unveiling of the new muscle car in November.
"With the 'Mustang Stories' contest, people can express their deep connection to and love for an American icon and have a chance to win a 2010 Mustang - a story they will be talking about for years," said Fritz Wilke, Mustang Brand Manager.  "With more than 9 million Mustangs sold, we know there are lots of great Mustang stories out there. We'd like to hear from everyone."
To enter the "Mustang Stories" contest, people should visit the Web site www.the2010mustang.com for details.  Submissions must be received by midnight EST on Oct. 15.  The public is invited to vote on the entries from Oct. 18-30 with the winner announced Oct. 30.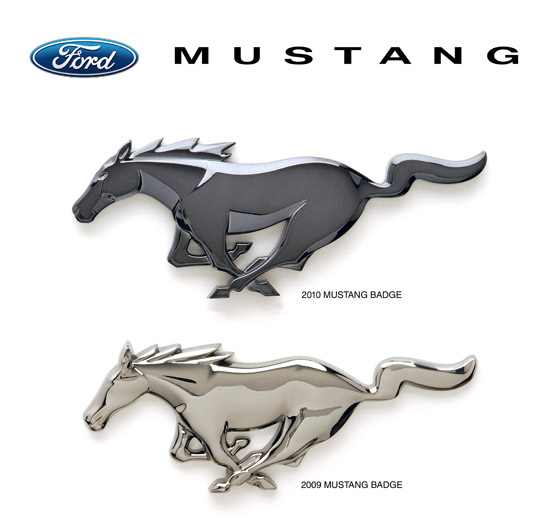 In addition to entering the "Mustang Stories" contest, enthusiasts can log onto www.the2010mustang.com to get the latest information on the 2010 Mustang and sign up for exclusive updates during the count down to the launch.  This unique, virtual Mustang community allows people to read other "Mustang Stories" entries, submit photos, match stories with Mustang photos from Ford's extensive photo archive, review the proud heritage of the Mustang and enjoy sneak peeks of the 2010 Mustang.
"People who love Mustang will love this site," Wilke said.  "We'll have everything they could possibly want - from stories that trace the heritage of the Mustang to today's cars to the 2010 Mustang, along with all the great stories from Mustang legends."