BMW 1-Series M - Helipad drift [video]
BMW Canada has released the second brutal drift video with BMW 1-Series M Coupe. This time the action is on the top of 310.3 m (1 018 ft) building in downtown Los Angeles.
The brave pilot is making some donuts on the helipad. Looks easy? Yes, of course, because drifting with 1-Series M is child's play.  The engine is a twin-turbo 3.0 liter inline six-cylinder with 340PS (250 kW) and 500Nm (369 lb-ft). The M variable differential on the rear wheels works perfectly as we can see. 0 to 100 km/h in just 4.7 seconds and the top speed is 250 km/h (155 mph).
Still, if you have 1-Series M, please do not try to drift it on a 310 m building!
The video is made by professionals and the driver is Greg Tracy from Fast and the Furious, Bourne Identity.
Enjoy!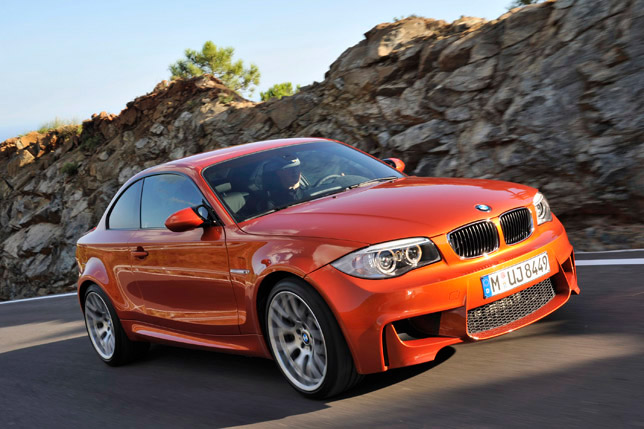 Source: BMWCanada via Youtube