BMW Creates a Car-Tribute To a Timeless Legend!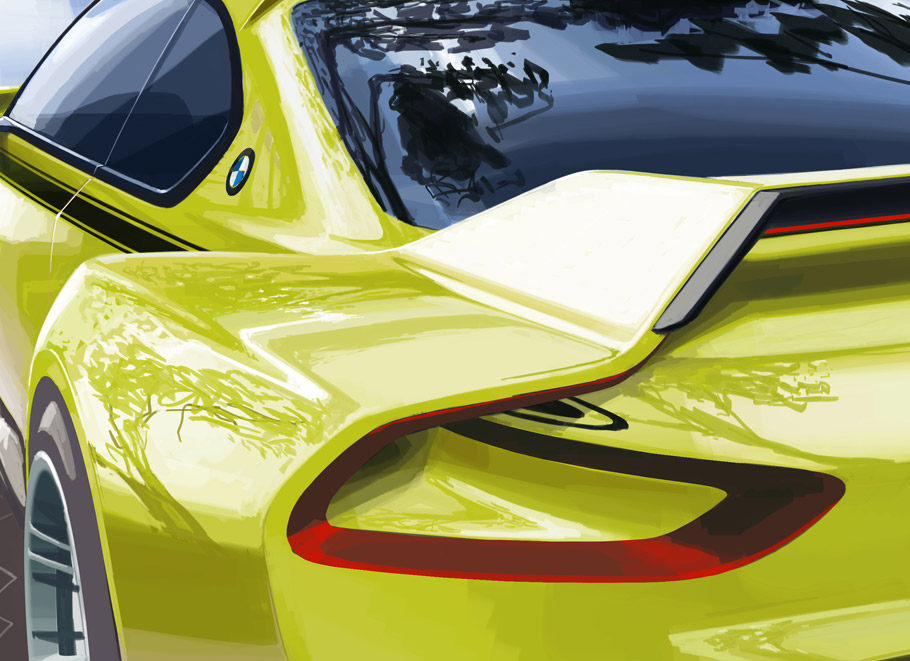 BMW team is ready to unveil its latest masterpiece: BMW 3.0 CSL Hommage. This will happen on 22 May this year at the Concorso d'Eleganza Villa d'Este  and it will be a global debut. This model will be tribute to the BMW 3.0 CSL: the timeless classic from the 70's. The Hommage will continue the engineer wonder, but at the same time will include modern features such as lightweight design and incredible performance. Hommage will get the character of its predecessor, but numerous dramatic lines will be added.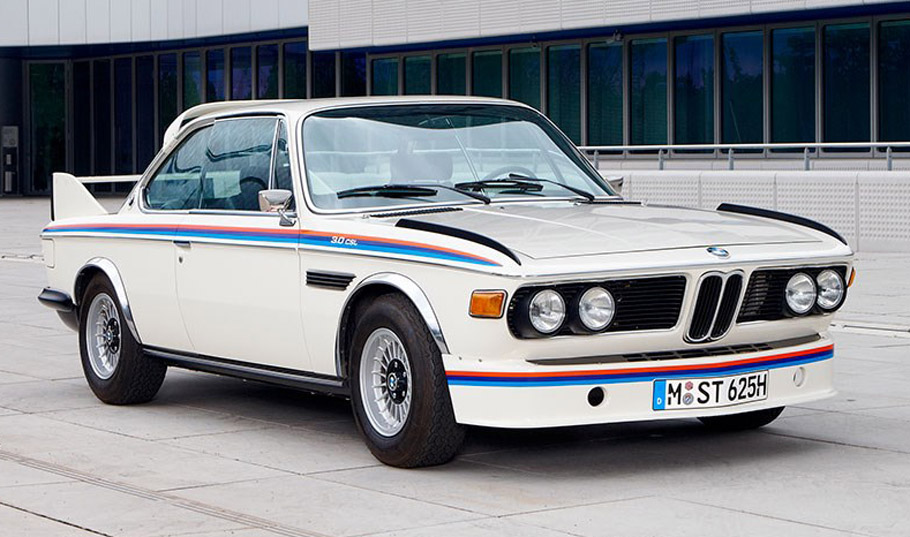 Exterior
The design of the 3.0 CSL Hommage will include sheer dynamics, striking air deflectors and powerful wheel arches, prominent roof and rear spoiler. The stretched flanks bring further elegance and counterpoint to the sporty front and rear end. The overall design include wonderful lines, that bring feel of confidence and sportiness. The carbon-fiber elements bring further lightweight and interesting design concept.
SEE ALSO: BMW M6 Awaits its Owner From MotoGP Event!
Interior
The inside of the Hommage will continue the lightweight affair, but at the same time will add numerous high-quality elements and driving-related gadgets. The interior demonstrates the passion of the designer team for supremacy and sophistication. Just like the exterior, the interior will reflect the special character and the constructing ellegance.
Source: BMW