Cadillac ATS Super Bowl XLVI Commercial [HD video]
Cadillac has released a new commercial for the upcoming 2013 ATS model, which will have its official premiere next month during Super Bowl XLVI.
The video shows some moments from a lap around the famous Nurburgring racetrack in Germany. The compact luxury saloon will challenge the king in its class – BMW 3-Series. The 2013 ATS is going to have one of the lowest weights in its class – around 1542kg, which will be distributed nearly 50/50 front and back.
"The ad showcases what will make ATS a serious new challenger against the world's best compact luxury cars", commented General Motors Global Chief Marketing Officer Joel Ewanick.
"It's an opportunity to reach a big audience with the message that Cadillac is expanding into new territory.", he added.
"The car is the total focus of the ad, with actual testing footage of the ATS. Competing head-to-head in an elite class requires authentic performance." Mr. Ewanick finished.
Enjoy the video!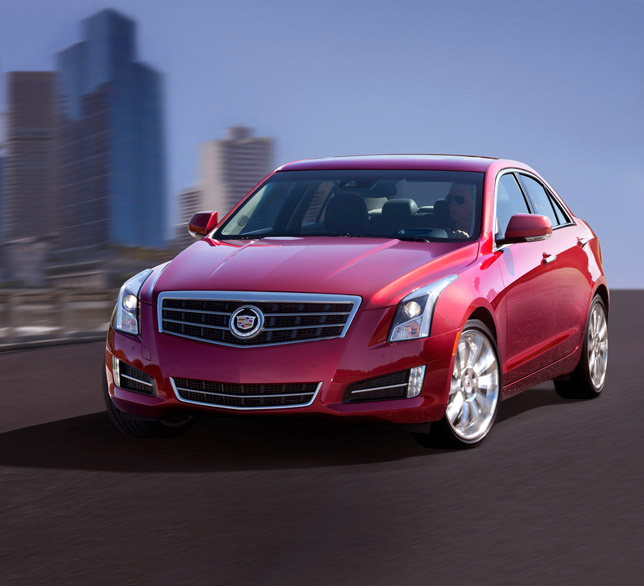 Source: Cadillac via Youtube