Caparo T1 [video]
Caparo T1 is just a brutal car and it has to be driven only by professionals. However, the extreme vehicle is a production car and many people can afford it.
Here is an interesting vehicle, where Caparo T1 is driven by two-time Formula One World Champion Mika Hakkinen. He also has a passenger, who gets extraordinary experience. The passenger is a journalist from the British magazine EVO, who had the chance to ride with Hakkinen.
Caparo T1 is powered by a 3.5-liter V8 engine with 575BHP  at 10 500RPM and 420Nm at 9 000RPM. The weight of the car is so little, that T1 achieves a power-to-weight ratio of 1 045 BHP-per-ton. Practically, the vehicle is an F1 race car, which is suitable for public roads.
Enjoy the video!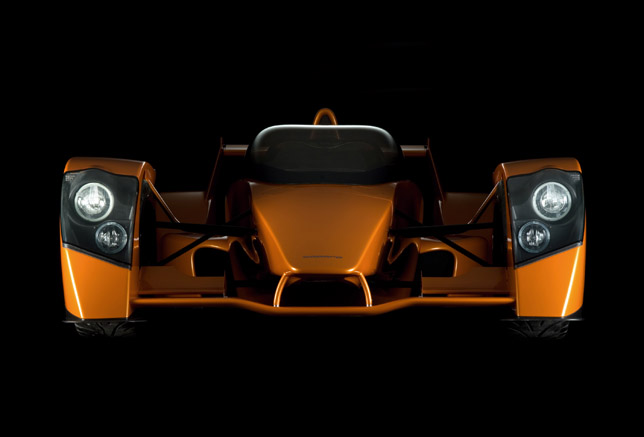 Source: EVOTV