Car Insurance Concerns When Buying a New Car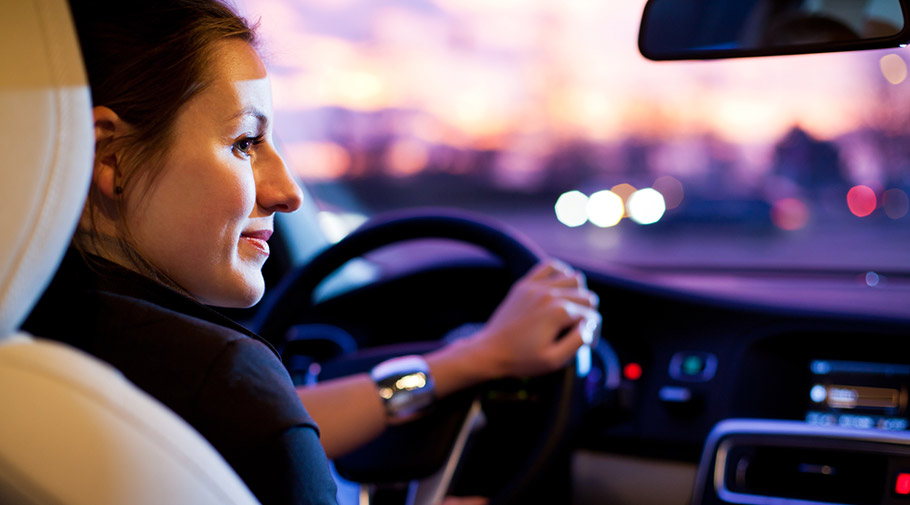 Getting a new car is exciting. It is one of the biggest purchases most people will make, so it is common to take quite a bit of time to make a decision. People often do research beforehand to determine which vehicle is going to suit their needs the best. They may look into safety ratings, gas mileage and other details that can tell them what vehicle makes the most sense for their situation. One thing many people do not think about when buying a new car is the cost of insurance. Your choice in a vehicle directly affects how much you will pay for insurance. Insurance companies use many factors to come up with how much they will charge you. Many of them relate to the type of vehicle you are insuring. While it varies from company to company, you can rely on the fact that your choice in a vehicle will directly affect your insurance costs to some extent. To keep your Cleveland auto insurance costs as low as possible when buying a new car, here are some things you want to keep in mind. Your Vehicle's Cost Many insurance companies base the rate they quote you on how much it would cost them to replace your vehicle. A more expensive car will cost more to ensure because damage to it and replacement costs will be higher. Insurance companies are always expecting you to end up needing to make a claim, so they always think in those terms. If you were to get into an accident and total your vehicle, the replacement cost is what they focus on. So, choosing cars with lower sticker prices will mean lower insurance costs. Your Vehicle's Attributes Insurance companies will also look at details about your vehicle to help them determine a premium. They will look at statistics for similar cars. For example, if one model seems to be stolen more often, then that model may increase premiums. They also look at the potential for damage. Larger vehicles will sustain less damage in a crash than a smaller vehicle. So, the sturdier the car you choose is, the lower your insurance costs will be. Finally, repair costs are considered. Some vehicles are more expensive to repair due to design or difficulty in getting parts. If you buy a car that is going to be tricky to repair, then expect to pay for it in your insurance premiums.
SEE ALSO: Italian beauty with Bulgarian upgrades: meet the Vilner Fiat Abbarth machine!
Your Vehicle's Safety Features Insurers obviously hope you do not get into a crash, but if you do, they hope your vehicle is equipped with safety features that will keep you and your passengers safe. While the costs of damage to your vehicle are usually going to be the highest in a crash, bodily damage is up there, too. Because of this, they will look at the different safety features your car comes with. Make sure to report them all even if they seem minor. Every little bit can help lower your insurance rates. You may be able to get a discount if you buy a safety rich car. Also, in the same realm is anti-theft features. Stolen vehicles cost insurance companies a lot of money, so they want a little insurance of their own that your car won't be stolen or at least won't be easily stolen. Having features that deter criminals or that can allow the vehicle to be tracked easily can help reduce your insurance costs. Saving money on your Ohio car insurance is something we all strive to do. When you are buying a new car, it gives you a chance to really make choices that will be reflected in your insurance rates.