Cars and much more as Suzuki brings its way of life! to the british international motor show
Suzuki's vibrant Way of Life! philosophy is represented by one of the UK's youngest model ranges at the British International Motor Show. More than that, there are two exciting design concepts making their UK debut, plus exhibits from Suzuki's Swift Sport Cup one-make rally series, its market-leading motorcycle range and its impressive all-terrain vehicle and marine engine line-ups.
On four wheels or two, on the road, off the road and on the water, Suzuki is at the forefront of creating vehicles and engines that deliver excitement, style and performance, while fully pushing its green credentials by addressing the need for lower emissions and greater fuel efficiency.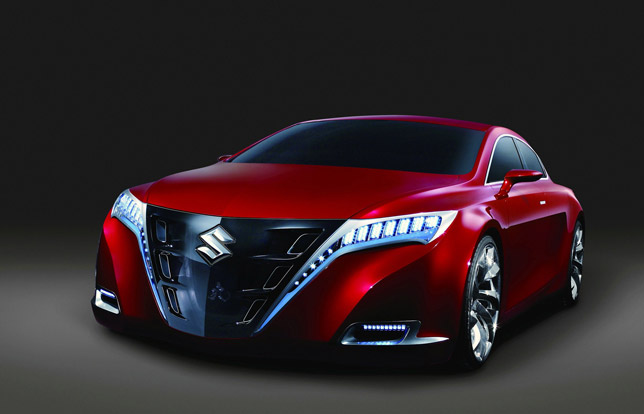 Suzuki; now in its 99th year, is exhibiting at the show for the first time with the Kizashi concept taking centre stage; a powerful design study that provides a platform for its entry into the European D-segment in 2010. Bold and dynamic, it is a pure expression of the excitement Suzuki is bringing to its new generation of cars.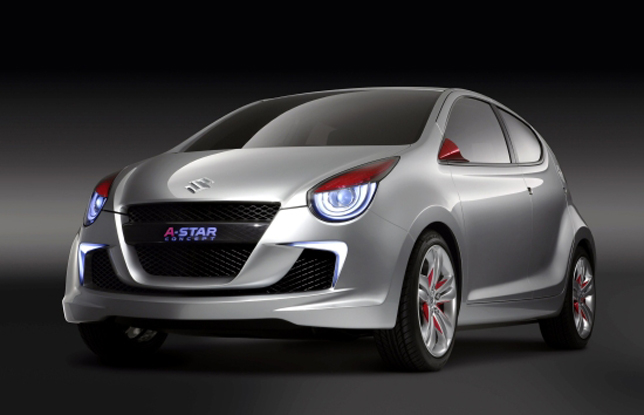 The Kizashi Concept marks the beginning of the third phase of Suzuki's global strategy, themed on 'Status'. It follows on from phase one, 'Sports', as expressed by Swift, and phase two, 'Family', launched by the new Splash.
Concept Kizashi was first unveiled at Frankfurt in 2007, initiating a design theme that has since been interpreted in two further concept vehicles – Kizashi 2 and Kizashi 3 – presented at the Tokyo and New York motor shows. Kizashi is a Japanese word meaning 'prelude' or 'foretaste', and so fittingly expresses the concept's pivotal position as a standard-bearer for Suzuki's progress into a new market.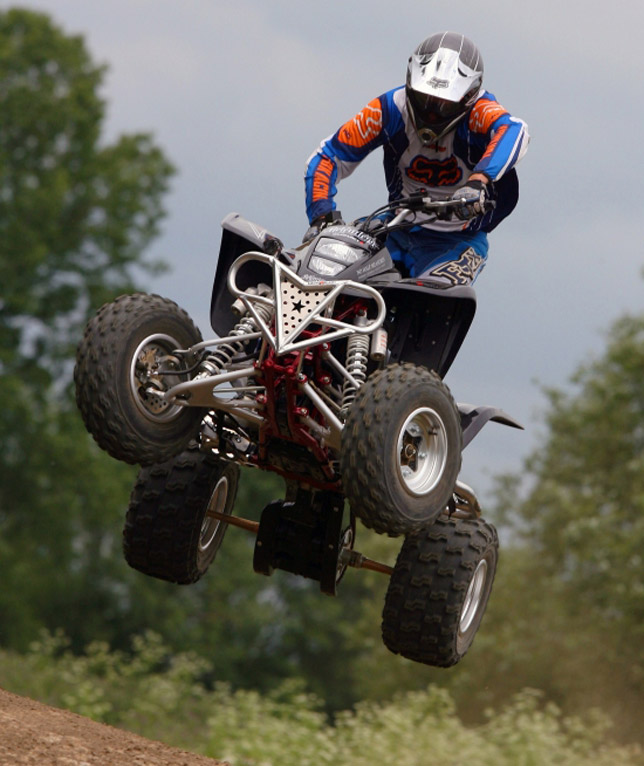 More modest in scale, but no less eye-catching, the A-STAR concept is Suzuki's vision for a new city car that is big on character with clean, efficient performance. Styling cues illustrate both Japanese and Indian cultural elements. The A-STAR concept has been produced by Suzuki's wholly owned subsidiary in the sub-continent.
The complete current Suzuki model range will also be on view, featuring the recently launched Splash, Swift, Swift Sport, SX4 and Grand Vitara – all new within the past three years – plus the redoubtable, high-value Jimny compact 4x4.
Suzuki's Swift Sport Cup, a one-make championship designed to promote new rallying talent, will also be represented, together with the best of Suzuki's motorcycle, ATV and marine outboard engine ranges.
The world of motorcycles will be represented by the all-conquering GSX-R1000 sports bike; the RM-Z450, the world's first production fuel-injected motocross machine; and the ultimate cruiser, the Intruder M1800R.
More sporting excellence can be witnessed in the limited edition LT-Z400 QuadSport Relentless Special and the mighty DF300 marine outboard engine, which boasts the highest power-to-weight ratio in its class.