Chevrolet Volt at Laguna Seca [video]
Chevrolet Volt has an estimated power of 150PS (111 kW), which is decent for a EV (electric vehicle). Here is an interesting video, where Volt makes some hot laps at the the super technical Mazda Raceway at Laguna Seca.
The Volt sprints from zero to 100 km/h in approximately 9 seconds and achieves a V-max of 161 km/h. For charging the ride, owners need only a normal household 230-Volt power outlet and three -four hours.
It may be not the fastest car at the race track, but for sure it is the quietest. The test-pilot commented that he had too much fun with this extraordinary Electric Vehicle.
Volt is priced at 41,950 EURO, including VAT. It comes fully packed including leather seats.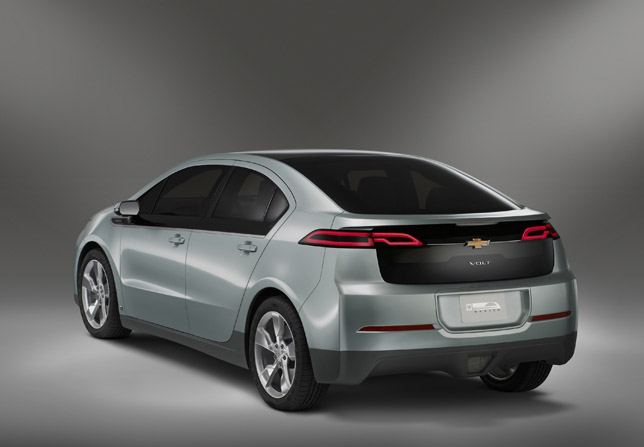 Source: GMWesternRegion