Can't choose a vehicle? There are people who might well help you!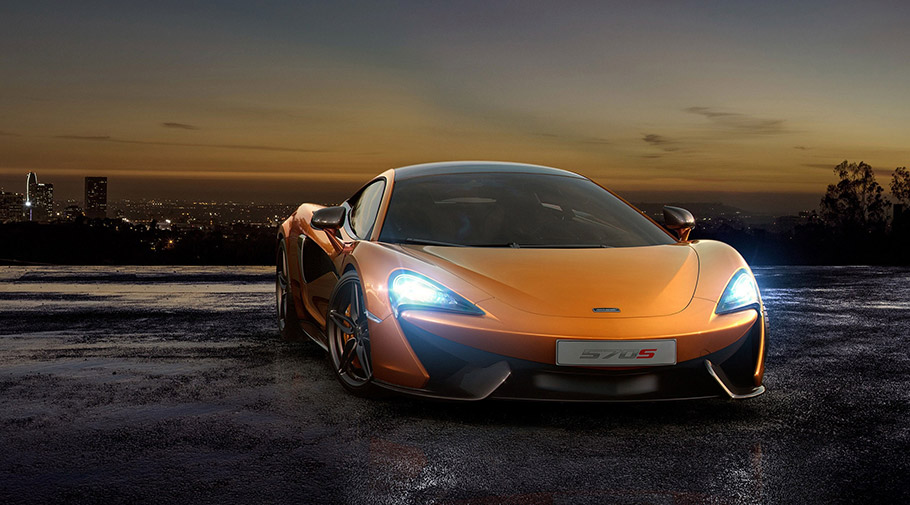 Don't have good credit? You can still finance a car!
The first thing you will notice is that many lenders specializing in poor credit auto loans want to sell you a new vehicle. We know this is counter-intuitive, wouldn't a pre-owned vehicle make more sense?  No. From the lender's perspective, a new car has more value and therefore offers more money that may be reclaimed if the buyer defaults on the loan. The lender also has the assurance that a new-vehicle buyer will keep up with payments because there shouldn't be any "surprise" car repair expenses.
Fortunately, there are lenders that understand that not everyone has excellent credit, and offer credit terms to people with less than stellar credit history.  It's simply a different kind of loan to them and no feelings are attached. In the following article, we will go through what you should know if your credit history isn't super. The situation isn't so terrible.
If you would like to buy a new car soon yet have marginal credit, start planning for the purchase. Yes. Start by checking out your credit report to see how it how a lender would. You can get free credit reports from many online companies. www.creditkarma.com is one of the big ones and they give you one free report each year on every one of the three major credit reporting agencies.
By the way, if your credit isn't fantastic, you will probably be paying a higher interest rate than people with very clean credit.  That being said, some lenders offer lower rates than others so look around first. To find out which lenders may be willing to finance people with bad credit, simply Google search "bad credit loans" or a similar phrase. You will find quite a few lenders and dealers in your local area that offer this service.
Next step is to select a dealership and see rates they have to offer.  Its not a bad idea to find a vehicle that meets your needs in the "dealers inventory" and then ask what loan rate they may offer you.
Once you have found a vehicle that appeals to you, the next step is to take a ride to the dealer and check it out.  When you go in, be prepared to discuss the financing.  It may not be a bad idea to bring personal documents such as a most recent pay stub, a utility bill and a driver's license to establish who you are.
If everything works out, you should be able to drive home in your new vehicle in just a few hours.  The best news is that if you keep up with payments, you will establish a new credit history that will eventually lose your old "poor credit" to history.
Thank you very much to the Sales Manager at Suburban of Garden City, a full-service Chrysler, Dodge, Jeep and RAM car dealership in Garden City, MI, for sitting down with us to discuss auto loans! This dealership encourages you to have some fun and spend some time looking at their cars and the various rates they have to offer!
Source: Suburban of Garden City, MI