Chrysler 300C with a V10 from Dodge Viper - video
The idea of a family saloon with big sporty engine is very good. During the week, you can drive the kids at school and in the weekends, you can go on a race track to beat some records on a quarter mile. However, there is always an option for some "donuts".
Such car is the Chrysler 300C SRT10 powered by the same engine as Dodge Viper – 8.4 liter V10 with 600bhp and 760Nm of torque. Red Letter Dodge released a short video of the car, which makes a little circle in a parking lot.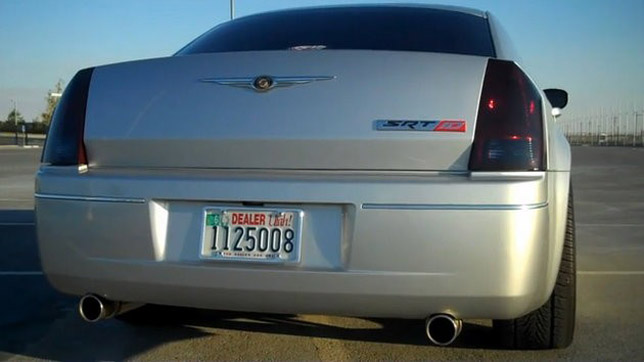 source: Red Letter Dodge