Chrysler Delta 1.6 M-Jet 120 SR [video]
Here is a nice video with 90 second verdict from the specialists at autocar.co.uk. On focus, they have Chrysler Delta 1.6 M-Jet 120 SR.
This model is priced from £21 195, which is a lot especially compared to its main rival Ford Focus, where the Zetec S model is just £18 745.
The Delta 1.6 M-Jet 120 SR is powered by a 1.6 liter turbo-diesel with 120PS (88 kW) at 4000RPM and 300Nm (222 lb-ft) at just 1500RPM. The top speed is 193 km/h (120 mph) and the acceleration to 100 km/h takes 10.7 seconds. The engine is mated to a 6-speed manual gearbox. The fuel consumption is extremely low – 4.7 liters per 100 km (60.1 mpg) on combined cycle and emissions 122 g/km of CO2.
The kerb weight is 1485 kg.
How many starts will take the Delta 1.6 M-Jet 120 SR? Check out in the video below!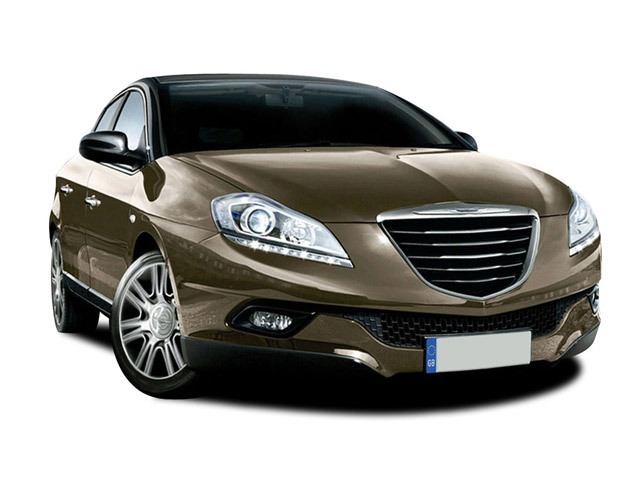 Source: Autocar.co.uk via Youtube