Chrysler LLC's street and racing technology (srt) selects Alcoa's dura-bright® technology
Viper and Jeep® Grand Cherokee to benefit from revolutionary stay clean wheels, forged for high performance and lower emissions Alcoa Automotive Wheels, a division of Alcoa Wheel and Transportation Products, announced today that it has been awarded platform placement of Dura-Bright technology wheels with Chrysler LLC's Street and Racing Technology (SRT) engineering organisation. Two new wheels within the Chrysler SRT family will begin placement with the 2009 model year."Our innovative Dura-Bright technology has enjoyed commercial success for many years in the heavy duty truck market and more recently with leading Global automobile manufacturers. We are honoured that Chrysler's SRT organisation has recognised that this wheel surface innovation can add value and product differentiation through easy to clean maintenance benefits extended to their new vehicle owners," said Kevin Kramer, President, Alcoa Wheel and Transportation Products.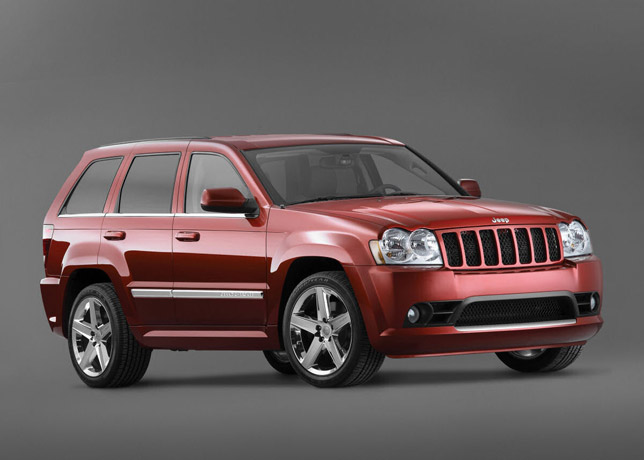 Along with the benefits of easy to clean Dura-Bright technology, all SRT wheels by Alcoa are forged from one piece of aerospace grade 6061-T6 aluminium. The forging process aligns the grain of the metal producing a strong and durable wheel with lightweight benefits to enhance vehicle performance and fuel economy. Forged aluminium wheels by Alcoa are typically twice as strong while reducing weight by over 20 percent as a comparable cast aluminium wheel.
Chrysler's SRT organisation has selected the patented surface treatment for the standard 5-spoke wheel fitted to the Viper SRT10 coupe and roadster. Alcoa forged wheels treated with Dura-Bright technology allow Viper owners to maintain their sports cars appearance with minimal maintenance effort. Vehicles fitted with aggressive brake packages, like the Viper SRT10, typically generate a high level of brake dust. Viper owners will now be able to maintain the appearance of their vehicle with less effort to keep their wheels cleaner with Dura-Bright technology.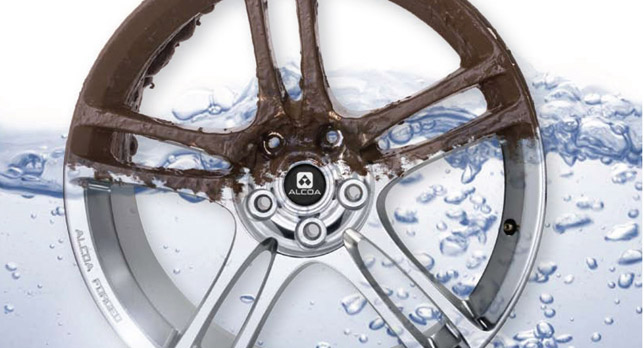 Chrysler's SRT organisation has also selected Dura-Bright technology for fitment on Jeep Grand Cherokee SRT8. Owners will appreciate the exclusive wheel surface treatment to easily clean away brake dust, dirt and road grime whether they use the vehicle for on-road or off-road performance.
Alcoa has supplied wheels for all SRT8 fitments since 2004 and 2009 will signal the first applications of Dura-Bright technology to the Chrysler SRT organization. Look for "db" engraved on Viper SRT10 and Jeep Grand Cherokee SRT8 wheels, to identify them as being specially treated with Alcoa's patented Dura-Bright technology.