Chrysler Pacifica: why do we like it?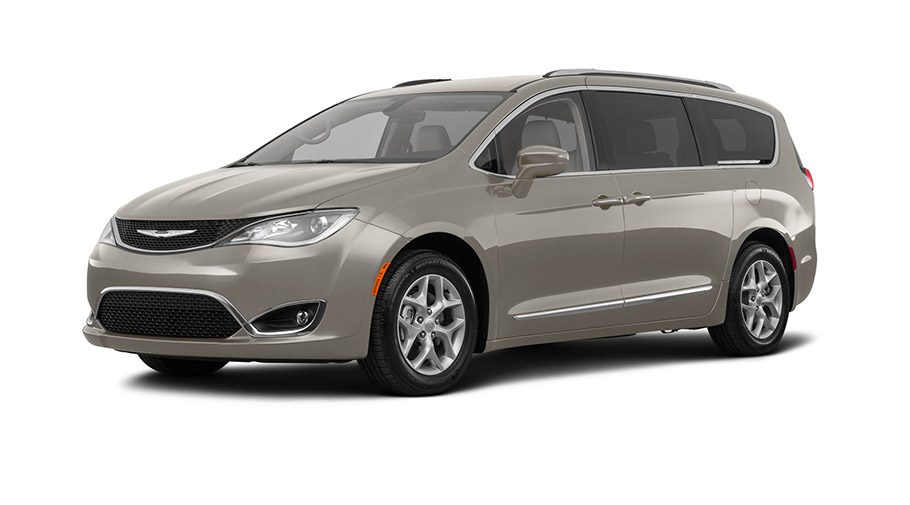 The New Pacifica: Not Just Ground-Breaking, But Earth-Saving
Fiat Chrysler has figured out how to pull together the first real hybrid-plug-in minivan, and it is huge breakthrough for the segment and the auto industry all together when talking about fuel-economy. The new Pacifica Hybrid with plug-in technology is going to really set the pace not just for the minivan segment, but for almost every segment moving forward. Not because it is a hybrid or a plug-in, because let's face it we have seen this technology before, but because it had exceeded early expectations.
Younger generations and future car buyers are vigorously involved with corporate social responsibilities and altruistic activities. They are the voice and tone for what is to come with the automotive industry, because they have bought into climate change, and they are going to do whatever it takes to make corporate and capitalist industries adjust, because their demand will be larger than any other demographic. For the past decade, there has been a major push for improving upon fuel-economy and reaching certain EPA testing requirements set in by lawmakers. What makes the Pacifica so unique, is they aren't just on track for this requirement, but they are exceeding short term and long-term goals.
SEE ALSO: 2017 Pacifica gets better and better. Here's why!
FCA is proud to announce to us the Chrysler Pacifica Hybrid Plug-in, which the EPA simply declared will give a stunning 84 MPGe. For those that aren't well read in the lingo of the car business, MPGe just stands for miles per gallon of gas equal. This is just an estimation used to show potential auto proprietors that the Pacifica Hybrid their electric power capability for traveling solely on electric or not.
A Texas Chrysler dealer, Patterson Chrysler, gave us more knowledge into the full scope of this Pacifica Hybrids electric range, stating they exceeded their goal from 30 miles up to 33 miles, and the aggregate driving distance for the minivan had reached 566 miles, which is about 40 miles more than what Chrysler initially had planned for.
"Earth-shattering" new? Or is it more "earth-saving" news? One would argue that the Pacifica is both, it is amazingly setting new standards for the automotive industry, and not just the minivan segment, a segment which has declined in years prior. Both the hybrid plug-in model, and non-hybrid models are both surpassing expectations that FCA has set for itself, and it is truly going to force the rest of North American automakers to step up their game.