Citroen's Loeb tops "greatest driver" poll
Citroën's four-time FIA World Rally Champion, Sébastien Loeb, has been voted the WRC's 'Greatest Driver' in a survey conducted on the championship's official website, WRC.com, in which almost 100,000 visitors to the site took part in the two-week poll.Frenchman Loeb, with 34,772 votes, beat rally legends such as the late Colin McRae, who came in second place, Walter Rohrl and Tommi Makinen to take the top spot.
If Loeb continues his winning streak and takes his Citroën C4 WRC to gold in the 2008 WRC, he will become the most successful driver ever with a record breaking five victories to his name.  Loeb and his co-driver, Daniel Elena, became the most successful WRC pairing in history earlier this year, when they took their 40th rally win in Sardinia.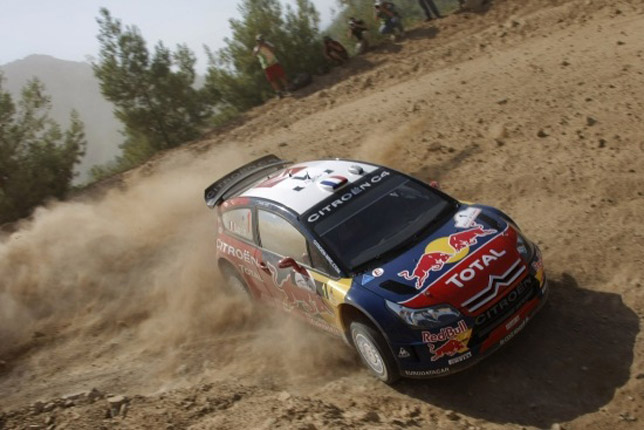 Sébastien and Daniel are currently second in the WRC Driver's standings with seven rallies to go.  The next round will be in Finland on August 1-3.
Top Five Results – source WRC.com
1. Sébastien Loeb: 34,772 (36.7%)
2. Colin McRae: 28,797 (30.4%)
3. Walter Rohrl: 11,521 (12.16%)
4. Tommi Makinen: 4,560 (4.81%)
5. Marcus Gronholm: 3,121 (3.29%)