The Countdown Is On: 2014 Chevrolet Corvette C7 [VIDEOS]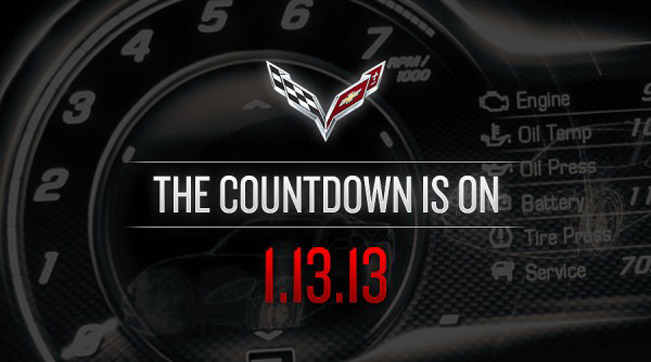 In just five days the automotive world will be entirely changed! And if one is a fan of Chevrloet, then they know what I am talking about. Correct – 2014 Chevrolet Corvette C7 is going to be officially unveiled!
The new Corvette C7 is going to show to the public what new styling, engineering and technological changes it has. For instance, it will include an interior in which every detail has been honoured. Here were utilized only premium materials in order to make it more comfortable for the lucky driver and occupants.
In addition, it is rumoured that the new Corvette is going to generate power from a small-block V-8 engine downsized to 5.5-liters. No further details were disclosed however. In the videos below you can literally experience the thrill before the big date. The footages are dynamic and bring excitement.
The rethought, redesigned and reengineered Chevy will make an official debut on 13th of January at NAIAS.
News and Image Source: theblock