Cruzeink – Cool Car Art Brit Fashion hits the road This autumn it's dragons and flowers
Youngsters wanting to personalise their wheels are set to showcase the very latest designs from Britain's up and coming artists with the launch of cool new tattoos for cars and bikes.
New British brand cruzeink is offering exclusively designed car, bike and scooter art with an emphasis on edgy graphic designs and art which is too good to be hidden behind closed doors.
cruzeink managing director Wayne Smith said: "Personal transport is the biggest fashion accessory of all and there is a growing trend for personalisation to stand out from the crowd.  This autumn we are expecting to see a great demand for our dragon tattoos from the boys and the girls going wild for some stunning flowers graphics."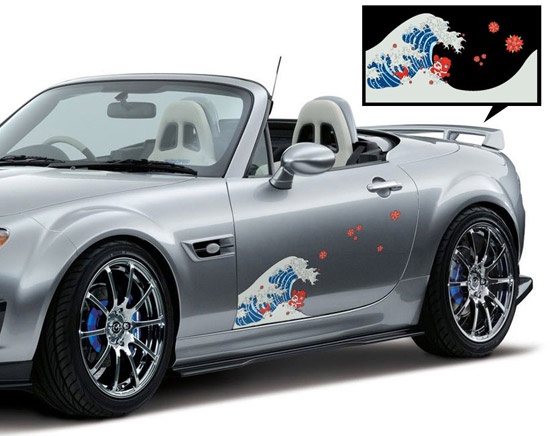 The original car and bike art tattoos come in various sizes in A3 and A4 kits. They're simple to apply and remove, cause no damage to paintwork and are weather proof. Car and bike owners can use cruzeink graphics to change the look of their car, bike or scooter from as little as £14.99.  For maximum impact kits can be used together, they are all designed to be complementary.
Currently available on the website, www.cruzeink.com are graphics of skulls, dragons, a street dancer, go faster stripes, jelly fish with spooky eyes as well as waves and swirls, bubbles and urban skaters –  and they are all available in various colours.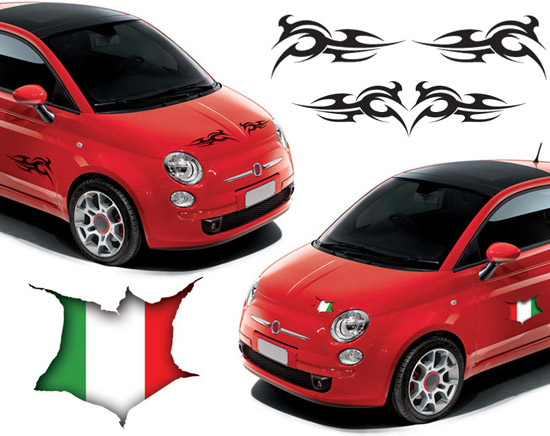 cruzeink will be adding new designs to their range throughout the year and will also have the facility to design one-off graphics for special occasions.