Downey cars (n.i.) limited Joins Forces with Isuzu (uk) limited
Isuzu (UK) Limited plans to increase its dealer representation in Northern Ireland following the appointment of Downey Cars (N.I.) Limited.
In addition to the eight new appointments so far this year, there are a further 11 'hot prospects' according to Kenyon Neads, Brand Manager, Isuzu (UK) Limited, who has an ultimate Isuzu network goal of 100 dealers.
The new appointment underlines the resurgence of the brand and increased customer demand. And with two new versions being added to the range - a new 3.0 litre Denver Max LE with either manual or automatic transmission and a new entry-level 2.5 litre 4x2 Single Cab – there has never been a better time for new dealers to 'get on board'.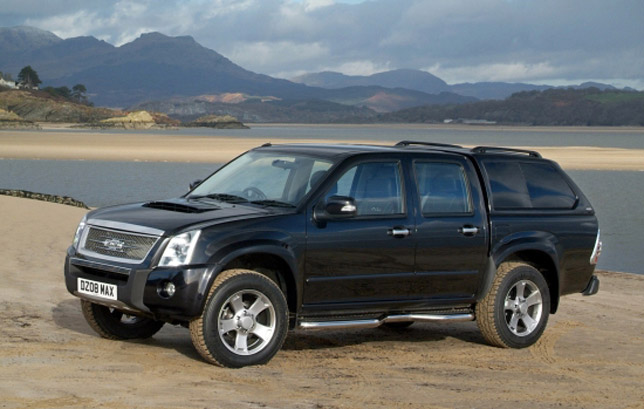 Kenyon said "The reason for our success in attracting high quality, skilled and enthusiastic new dealers is simple; the Rodeo range offers dealers tremendous sales potential, with strong technical and managerial support from ourselves."
He added: "In addition, many see Isuzu as a comfortable 'bolt-on' to an existing franchise.  Set up costs are sensible with many aftersales and servicing opportunities."
Meanwhile, the Rodeo boasts a host of accolades including Japan's 'Good Design Award', 'Best Double Cab Pickup' from Used Car Buyer magazine and 'Lifestyle Pickup Winner 2006' from 4x4 magazine. Other awards include ones from The Caravan Club and What Van? magazine.