Everyone could be stopped or even charged on the road. What should you do?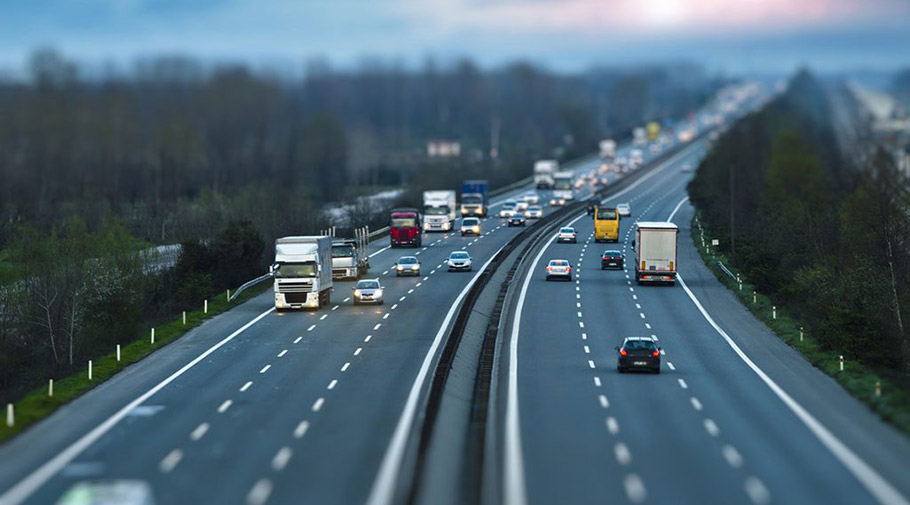 What to Do When Accused of Driving Carelessly
As part of the Road Traffic Act 1988 it is considered an offence to be found "driving a mechanically-propelled vehicle on a road or other public place without due care and attention".
The act states that careless driving includes driving a car or other vehicle without the necessary care and attention and/or driving on a public road without consideration for other drivers or pedestrians.
However experienced or "good" a driver is, the law expects a minimum standard of care and attention, as well as consideration for other road users and the road and buildings around it.
A law for many reasons
The law has been written in this way so that many types of bad driving or actions that could be considered to be bad driving can be dealt with, even if they aren't dangerous. There are many instances when a driver can be accused of careless driving, such as displaying a lack of attention or judgement, or a careless mistake being made.
What to do if you're stopped for careless driving
If you've been charged following an accident you COULD be charged with one of these two offences:
Careless driving – the police believe your driving fell below the standard of the careful and competent driver
Dangerous driving – your driving is believed to be dangerous to other road users.
Careless driving covers a multitude of actions – you could have missed a light turning green because you were waving to a friend on the pavement, or you could hit a lamppost because you were changing the radio channel over. Some careless driving offences end up with a fixed penalty offer, which you can accept if you agree with the allegation. Alternatively in some instances a driver improvement course may be offered as an alternative to prosecution.
SEE ALSO: AMG team celebrates its 50th anniversary with a special concept vehicle!
If, on the other hand, you don't agree with the allegation or you feel you had a good reason for your actions or that they were unavoidable, then you may want to contest the prosecution. If you decide to get help with a careless driving offence, then you'll need a specialist legal team behind you, so the first thing you need to do is to find one.
What happens after I've been stopped or charged?
If you have been charged with careless driving and you're not offered a fixed penalty, then you'll go to the Magistrates Court; you'll be notified of this within 14 days of the date of the alleged offence.
What will the outcome be? Am I going to lose my driving licence?
The usual penalty for careless driving is a fine, as well as three to nine penalty points. If your offence was serious enough, or if you already have a lot of points on your licence, then you may be disqualified. This is why you need legal help to either beat the conviction or to help you to avoid the more serious punishments. Even if you decide to plead guilty you should still have someone arguing your case to make sure you get the fairest treatment possible.