Exclusive access granted to this year's 'ultimate collection' of supercars
Every visitor to The British International Motor Show, sponsored by Zurich Connect, can expect to view a wide selection of the most expensive and most luxurious vehicles on display in the Heritage Enclosure and Ultimate Collection Public Gallery.  For a limited number of Show-goers the experience will be all the more special, as the event's organisers have released a limited number of tickets granting access to the ultra-exclusive 'Ultimate Collection'.
Housed in a private, gallery-style display area above the main Show halls at ExCeL, the Ultimate Collection will offer unhindered access to some of the world's most desirable supercars from brands such as Ferrari, Pagani, Koenigsegg and Spyker, with a combined value of over £5 million.
Nowhere else in the UK can you get so close to such a stunning array of exclusive supercars.  From a Pagani Zonda F worth over £250,000 to the 245mph Koenigsegg CCX-R Edition that is capable of hitting 62mph in 3.2 seconds, the collection will have something to thrill every visitor.  Other highlights will include the McLaren SLR, current holder of the London Land Speed Record, and a duo of Maserati cars from the iconic Italian firm.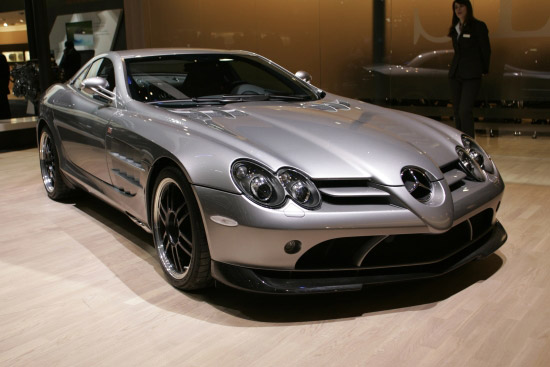 High-quality hospitality will be provided to enhance the experience.  Presentations of exquisite goods from non-automotive luxury brands, such as Breitling, Panerai, Hiscox and Maurice Sedwell will accompany the cars.
The Ultimate Collection's sophisticated environment has been styled by leading interior designer, Jasper Jacob.  The lavish presentation area will be much more than a car showroom, with dramatic use of darkness and spectacular shards of light creating a visually striking arena to complement the automotive 'works of art'.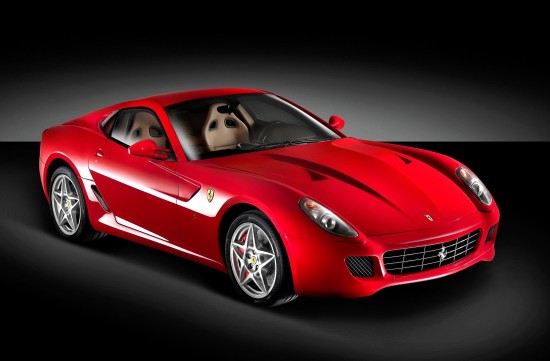 To intensify the atmosphere and illustrate the power and performance of the models, breathtaking footage of the supercars in action will run alongside the displays.
"The Ultimate Collection will make a fabulous day out for car enthusiasts and those who love the high life, as top-notch hospitality and the world's greatest cars are combined at the British International Motor Show," commented Kirsty Perkinson, Marketing Director for the Show.
"The UK is well known for its passion for automotive icons, and we will have 20 of the latest models on show in this unique environment, presented in a stylish setting fitting for the brands."
The Ultimate Collection will be open to media on International Press Day (22 July 2008) from 11.00 to 16.00.