Ferrari FF Neiman Marcus [video]
Ferrari has announced its new special edition model – FF Neiman Marcus.
There are no modifications to the impressive 6.3 liter V12 engine with 660PS (485 kW) and 683Nm (504 lb-ft) of torque. The "monster" is mated to a dual-clutch F1 gearbox – 0 to 100 km/h in 3.7 seconds and a top speed of 335 km/h (208 mph). FF is astonishingly fast considering the high weight – 1790kg.
Each FF Neiman Marcus comes with a numbered interior plaque and unique exterior color, "Grigio Caldo." The interior features soft-touch, semi-aniline leather with a matching custom luggage set.
Ferrari FF has four seats and a nice trunk space of 16 cubic feet. The vehicle comes with Ferrari's 7-year maintenance plan, and enrollment in the 2012 Ferrari Winter Driving Experience in Aspen, Colorado
Ten units will be produced as each is priced at $395 000. Orders will begin on October 27th, so if you want your unique FF Neiman Marcus – hurry up.
The other option is to enjoy the video, below!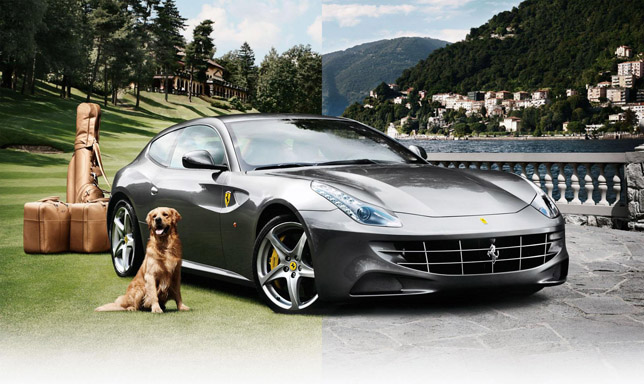 Source: NeimanMarcuscom via Youtube