Ferrari FF V12 GDI engine [video]
Ferrari has released a video with graphic details of the new V12 GDI engine, gearbox and the new suspension system.
V12 GDI is naturally aspirated 6.3 liter with direct-injection delivering 660PS (485 kW) and 683Nm (504 lb-ft) of torque. The amazing results are thanks to the highest compression ratio in its segment and very complicated high-pressure injection system.
The video also shows the 7-speed gearbox, which has zero shift times. Incredible, but true!
The video also explains the E-Diff technology as well as the new multi-link suspension with magnetologic dampers.
Really, Ferrari FF is an amazing car, but all units are already sold out for this year.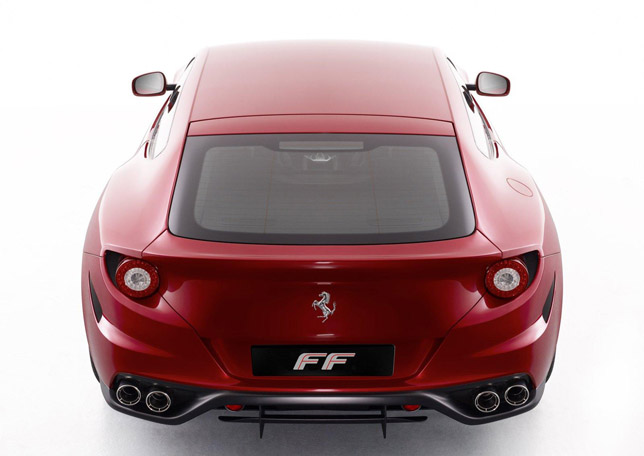 Source: Ferrari