Ferrari P4/5 Competizione [videos]
Ferrari P4/5 Competizione is all about speed. Here is two interesting videos, one of which is on-board. The car was tested on the Nurburgring Nordschleife race track by Scuderia Cameron Glickenhaus team. P4/5 Competizione is being prepared for the 24h race on June 25th.
P4/5 Competizione is based on the F430 Scuderia and it comes with the engine and suspension of the F430 GT2 ALMS. The race vehicle developed by the American collector and car enthusiast Jim Glickenhaus.
Ferrari P4/5 Competizione will be a furore at the race track, when ADAC 24 hour race at the Nurburgring starts. However, the main objective of the team is to win the race and we wish them luck!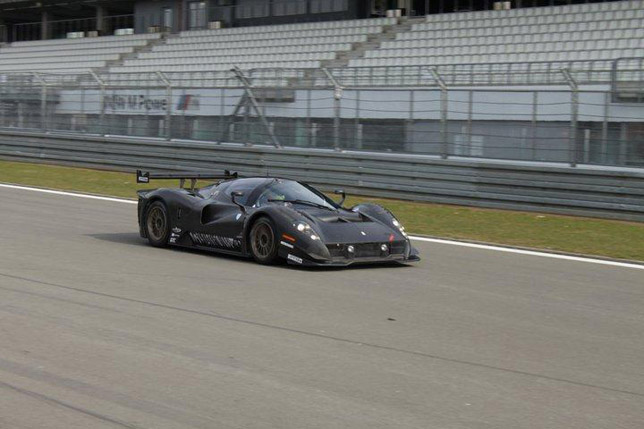 Source: Ferrari