So, are these cheap foam guns really worth it? Check this video out!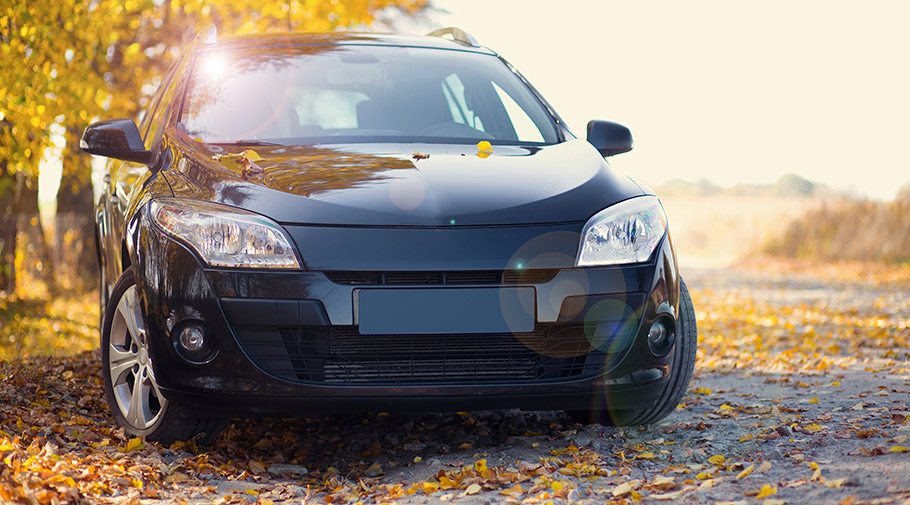 There are numerous ways of cleaning your vehicle - from the good ol' hand-based action to more advanced and contemporary ways, which include strange machines and devices. Of course, all of these include their fans and skeptics. Also, it is a common theme that many of us seek these less involving and kind of lazy, but still effective ways of shining up your vehicle.
One relatively popular method is by using a foam gun. It ensures a rather fun way of cleaning up. Many would agree that It is quite a positive experience to shoot water and foam at your beloved four-wheeled monster, isn't it? However, the problem is that there are countless brands and models that altogether can tackle down one's enthusiasm to use this method. And frankly said, if one is not that sure about this technique's capabilities, he would rather choose a more affordable model. And here we raise the question (as many other did before us) whether it is worth it to use cheap foam guns.
SEE ALSO: Almost as a Batmobile: check Inden Design's Mercedes-AMG interpretation!
Down below we present you a video, shared by our fellow friend Miguel Gutierrez that makes a comprehensive and useful review of some of the cheaper foam gun models. You can see how these are being used used and how satisfied he is with the model he is presenting. Also, you will be able to become aware of some small details considering the bringing together of the whole system and how it is actually done.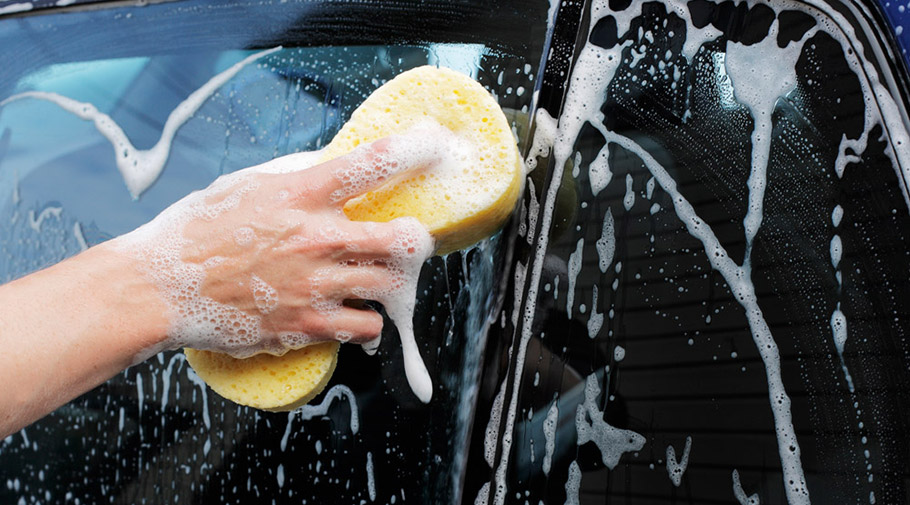 In a friendly and a pleasurable manner you can see something that a lot of people want to see and experience. The video itself is neatly recorded and showcases impeccable presentation. It is full of useful tips and tricks about how to use foam guns and whether these cheap models are worth buying.
Check this video out and share with us your thoughts and impressions in the comment section below!
Video Source: YouTube
Channel Source: Miguel Gutierrez