Genty Akylone [video]
Akylone is a creation of Genty Automobile based in Genty Automobile. The supercar is only a project, but there is a nice video revealing the main concept. The task is to build an incredibly fast and beautiful car, which is a combination between performance and emotion.
Very interesting, indeed, because Genty has taken a lot of details from other famous supercars like the headlights reminding very much to those of Koenigsegg Agera and the rear end is kind of the same as McLaren's MP4-12 or not?
However, Genty Akylone will have a 4.8 liter twin-turbocharged V8 with 1000BHP (746 kW) and 1273Nm (940 lb-ft) of torque. It is mated to a 7-speed sequential gearbox delivering the power to the rear wheels. 0 to 100 km/h in 2.7 seconds and a top speed of 354 km/h (220 mph). The whole car weighs just 1100kg. So, on paper it is rather good, but will it be the same, when it goes into production.
As we speaking for production, there will be just 15 cars.
Check out the video, below!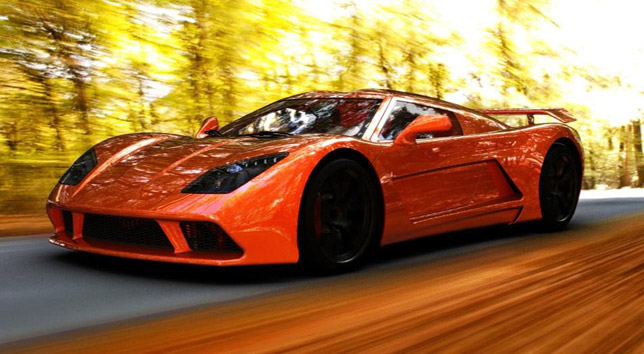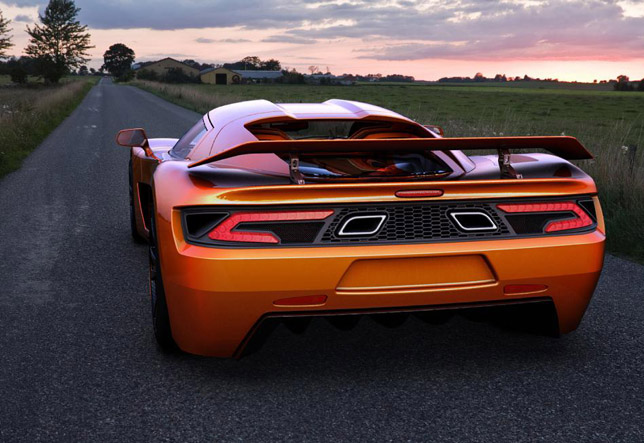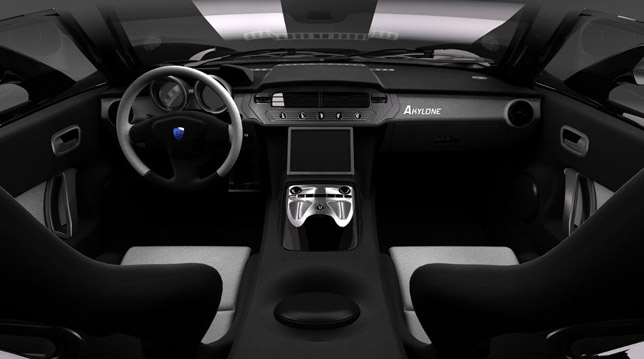 Source: GentyAutomobile via Youtube