How to Decide On Which Car Is For You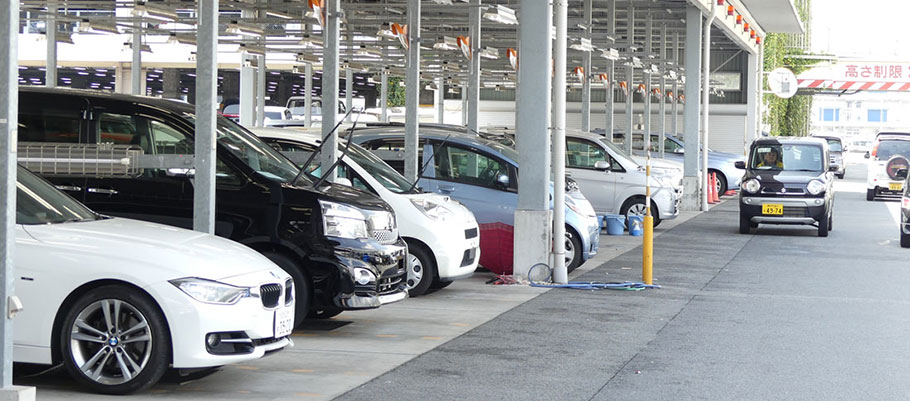 Is it time to upgrade your car? Are you looking to invest in your very first vehicle? If so then you are going to be faced with a great many options in terms of makes and models, and actually making the decision as to which one is for you will not be easy. If you are looking for a vehicle here in Canada I'd recommend checking out some of the top car buying guides for Canadians, so that you can understand what is out there, and what the benefits are of each car on the market, make sure that you look into this before buying. To help you make the decision on your next car, here is what you should be thinking about,
Budget
Always begin with understanding how much you can afford to spend on the car, before you have even visited a forecourt or looked online. Cars can be very endearing and many people spend above their means because they fell in love with a car that they saw at a dealership. Work out exactly what you want to spend first, and then go find the car that fits in with your budget.
Driving Use
Next up you should start thinking about how you will be using the vehicle, consider things like the distances which you will be driving on a regular basis, the type of terrain which you will be driving on, wether you'll be using it for work purposes and also what kind of driving style that you have. The reason for considering this is so that you can get the car that best fits with your needs, a city driver for example would benefit for a small car for economical and parking purposes, someone who lives in the countryside may prefer a 4x4 to deal with the tougher roads and driving conditions. This is an important part of the decision-making process.
Practicality
Once you understand the type of car you need to fit with your driving use, you need to start considering practicality. For example if you are looking for a car which you will be using for the family, then an ample sized car with good boot space will of course be the smarter option over a 2-seated sports car. Alternatively if you are single and looking to treat yourself, and perhaps impress people, that sports car may very well be a good idea. Again, cars are easy to fall in love with and you should choose a car which you like, just make sure that it is practical.
Longevity
We can't predict the future but it is worth considering how the car will be sued in the coming years. For example if you are planning a family soon, it is worth investing in that larger, safer car now. Selling a vehicle on will end up losing you money so it is worth sparing a thought for what your needs will be in the coming years.
Image Source: Google Images