How to Prepare for Your Long Motorbike Trip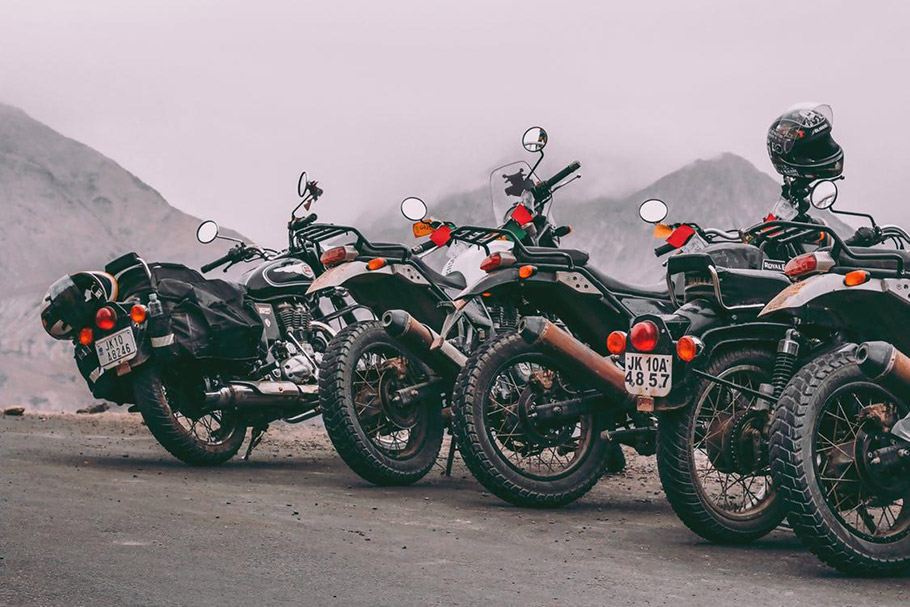 So, you've been driving for a while and finally got enough experience for your first long motorbike trip? I bet you're extremely excited and all you can think of are beautiful sceneries, windy roads, and unforgettable experiences. While it's very hard to move your mind from daydreaming about your motorbike trip, you should take some time for a proper organization and preparation. Long motorbike trips are very unpredictable and preparation is the key to having a great experience. It's better to be safe than sorry, right?
I've driven around Vietnam, Laos, and Cambodia for almost a year and during my time on the road, I've learned many things that will save you a big portion of time and money. The biggest lesson I've learned so far is that the preparation is the key for an amazing motorbike trip.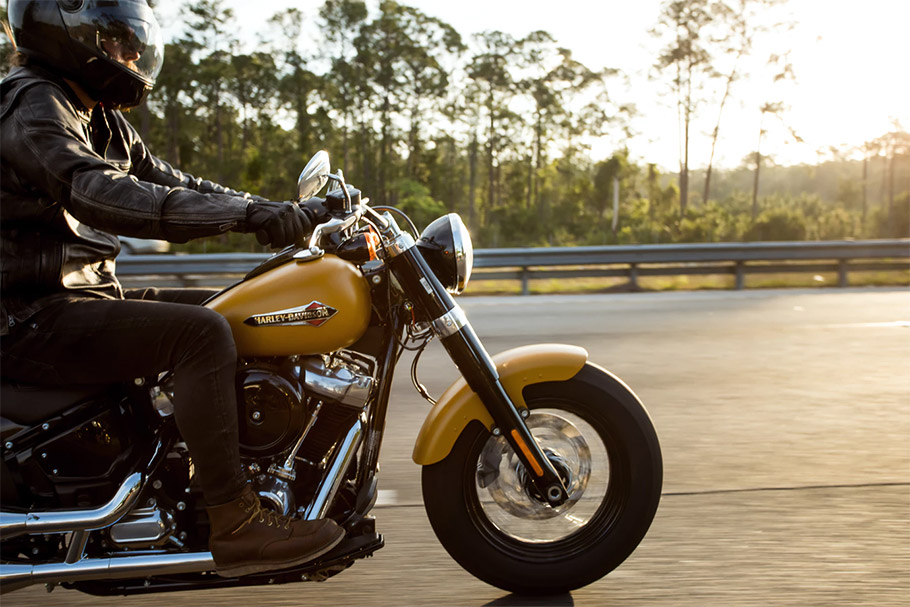 Here are a few helpful tips that'll help you with preparation for your upcoming long motorbike trip:
#1- Pick the right motorbike type
Before we go further in details, the most important aspect of your long-distance bike trip is, of course, a type of motorbike. If you own a motorbike in your country, then it might be a great idea to explore your country first as you'll save money on shipping, import taxes, and insurance. For people who don't own a motorbike, there is a renting option that will save tons of money.
The best motorbike type for a long-distance trip is by far a touring or cruising motorbike. I've driven around 35,000 kilometers through three Asian countries with a scooter. It depends on you, but the better bike you have, the more comfortable the whole journey will be, so plan carefully.
#2- Plan your itinerary
Once you've picked the right type of motorbike, it's time to plan your trip itinerary in details. My first trip was entirely unplanned which resulted in time and budget overspending. Planning itinerary is a very interesting activity as you're learning much about the destination and road conditions. What's the best way to plan your detailed itinerary?
I recommend that you note all the places you really want to explore on the paper and measure a total distance. After that, you can decide how many days you'll need to drive a full itinerary and how much time you'll have for exploring certain places. Depending on the length of your trip, I advise you to always reserve at least a week for unplanned situations that may happen on the road. Also, there are many forums and groups where motorbike drivers share their itineraries, so don't be afraid to ask for an opinion.
#3- Plan your budget (+tips to spend less money)
Budget is probably one of the most important aspects of your long-distance motorbike trip. There are always ways to keep your spending low while having an experience of your lifetime. Most of your budget will go on accommodation and food expenses. If you're very conscious about your budget, then you'll definitely find a way to reduce your spending.
For example, when I'm planning my itinerary, I always check food, accommodation, fuel, and other costs, so I'll have a general idea of the amount I need for a trip. Since I'm mainly traveling through SEA region, the costs are very low compared to western countries and you can even keep it lower if you're disciplined and well-organized.
Here are a few tips to keep your budget extremely low:
Invest in a durable tent and other equipment for camping
Get a portable stove and cook your own food
Buy food on local markets
Eat at restaurants where locals eat
Get a portable maintenance equipment such as toolbox and cheap portable air compressor so you don't end up in the middle of nowhere with a broken bike
Sleep in hostels and shared dormitory rooms
If you have a lot of time for your motorbike trip, then I suggest a volunteer work, Couchsurfing or living with a local family. I've done these things while traveling around Vietnam on a motorbike and spend roughly $500 in a month.
#4 - Invest in a proper motorbike gear
As I've already mentioned, a long-distance bike trip is all about preparation and planning. Investing in the right motorbike gear will make your whole experience far better. Type and amount of gear depend on many factors including climate, amount of luggage, motorbike type, road conditions, etc.
Here's necessary motorbike equipment that'll save extra money and time during your trip:
Padded grips - depending on a distance, the chances are you're going to drive almost every day. After long hours on a motorbike, padded grips will provide a required comfort for your hands and wrists.
Tank bags - these bags help you in keeping the most necessary items just next to your hand. For instance, I always have my documents (ID, passport, driving license) and raincoat stored in tank bags.
Protective gear - don't hesitate to spend extra money on protective gear. I recommend having at least a full-face helmet, protective gloves, and long-sleeved clothes while driving. Knee and elbow pads are extremely handy for off-road trips or bad condition roads.
Extra padded seat - Believe me, after driving for a few hours, it becomes very uncomfortable to sit on the motorbike. Having a gel or extra padded seat is what you really need for long-distance trips.
Padded backrest - Having a backrest with extra padding makes your trip way more comfortable, so think about getting one.
#5- Physical and mental preparation
Do you think marathon runners run a marathon without the right preparation? If marathon runners prepare for their race, you should definitely prepare yourself for a long-distance trip too. I recommend starting a workout routine focusing on building an endurance (focus on high repetitions). Also, focus on a clean and healthy diet that'll provide your body and brain with the right nutrients. In Asia, it's extremely easy since the healthy food filled with proteins and fiber is extremely affordable. Focus on a high-protein and fiber intake. Drive short trip in your free time as it will gradually prepare your body on a long trip. Also, don't forget to maintain your motorbike and prepare it for extra weight.