We present you some of the best vehicle insurance tips we have encountered! Enjoy!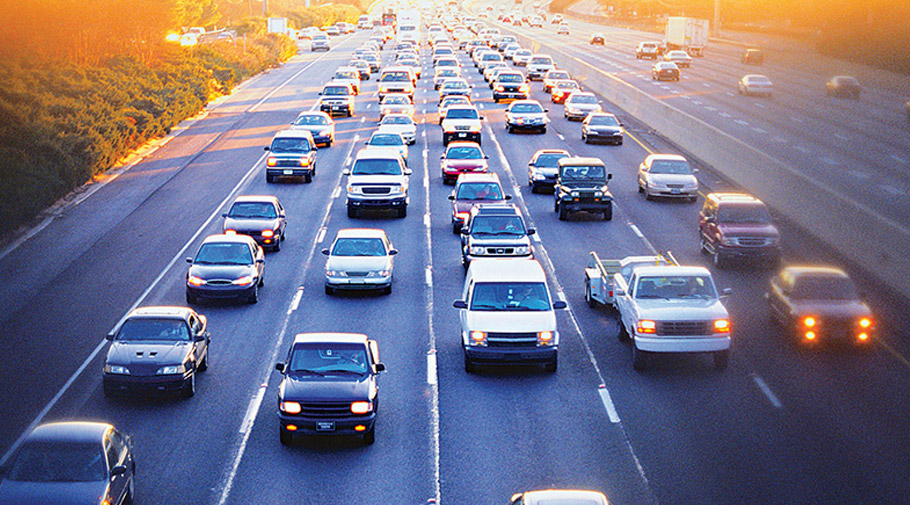 How to Lower the Cost of Car Insurance
Many car owners aren't aware that there many ways that drivers can save on their automobile insurance – and it can be pretty easy to do.  In this article, we give you a number of ways that you can quickly use to lower your insurance premiums.
Look around before buying. According to industry statistics, only 40% of car owners in the United States looked around for auto insurance last year. The next time you need to renew your policy, get quotes from a few other companies.  Be sure you look at local companies, too, not just the ones online advertising "low rates."
Pay annually, not monthly. Car insurance companies usually charge for each payment installment. You'll save yourself a few dollars if you shell out all the money at the beginning of your policy year. Then, you won't owe them any more money until the next policy year!
Bundle policies. Do you own a house? Insuring your automobile and home with the same insurance company may bring rates down by more than 10% a year. It's as easy as that. Your local insurance agent will be glad to talk to you about this option.
Get rid of coverage on older cars. Once your car is ten years old or so, consider scaling back to only "injury and property damage" coverage on insurance policies.  This can save you some money and it's just a phone call away.
Allow yourself to be monitored. Many insurance companies now offer customers a discount if you install a device that plugs into your vehicle's OBDII port and monitors driving habits. Progressive, for example, gives discounts of up to 30% for people with good driving profiles.  If you think you're a good driver, you probably are so it may be worth a try.
You don't always need to file a claim after a crash. If you are at fault, filing a claim can raise your premium by around 35-40%. So if you are involved in a minor fender bender, carefully not file so you don't get a premium raise.
Mileage discounts. A few companies will offer you a discount if you drive less than a certain number of years that they consider "average".  They think these drivers are less risky than high mileage drivers.
Got a teen?  Make sure your insurer knows if your kid gets good grades.  Students with good grades pay as much as 20% less than their peers without good grades did on car insurance. All you need is a progress report from the school that they attend or attended.
Do you have a good credit score? Your credit score may be factoring into your insurance rate.  A recent study found that there is a 30-40% difference in the cost of car insurance premiums for somebody with great credit and someone with bad credit history. We learned this interesting fact from the Finance Manager at Temecula Hyundai, a full-service car dealership in Temecula, CA.
We hope that this article has provided you with some useful information!
Source: Temecula Hyundai, Temecula, CA