Lamborghini Aventador LP-700-4 Top Speed - 370 km/h [video]
Another awesome video with the brutal Lamborghini Aventador LP700-4, but this time from SportAuto. The hyper car takes a hot lap around the famous Hockenheim race track, but is it the fastest one? You can also see an astonishing top speed of almost 230 mph (370 km/h).
Aventador LP-700-4 made its official debut at the Geneva Motor Show and immediately became one of all time favourite cars. It is not only incredibly fast, but also very beautiful and aggressive. This car simply has soul and it is continuing to prove it.
In case you forgot about the impressive performance figures:
Engine - 6.5 liter hi-revving V12
Torque - 690Nm (509 lb-ft)
Check out the video, below!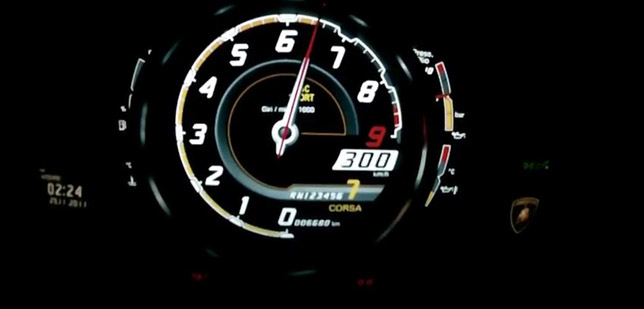 Source: SportAuto via Youtube