Lamborghini Aventador LP700-4 Commercial [video]
Here is another video of the brutal Aventador LP700-4. InsideLine has released the commercial, where the sports car "flies" through the Californian desert.
Lamborghini Aventador is powered by a 6.5 liter V12 with staggering 700PS (515 kW) and 690Nm (509 lb-ft). The engine is mated to a 7-speed gearbox. The car has a curb weight of 1575 kg (3 472 pounds), which means an acceleration to 100 km/h in 2.9 seconds and top speed of 350 km/h (217 mph).
2011 Lamborghini Aventador LP700-4 is priced at  € 255 000 for Europe and $ 379 700 USD for the US.
Enjoy the video!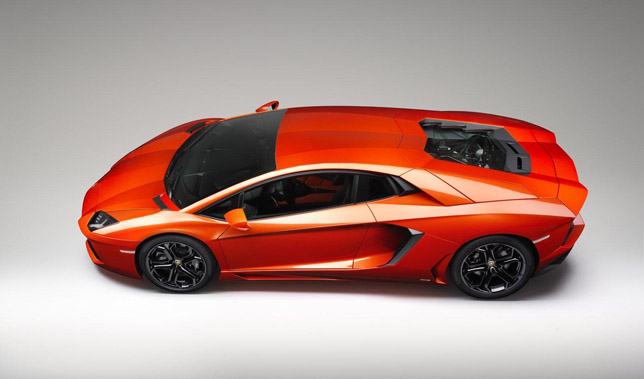 Source: InsideLine.com